What Are the Advantages of a Bluetooth Mouse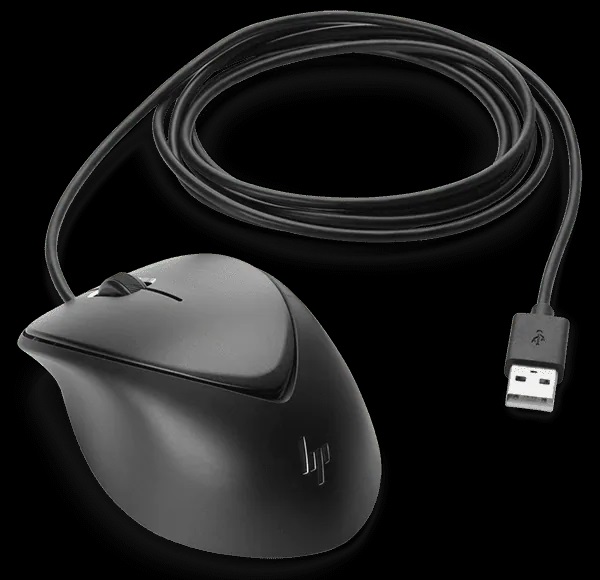 A Bluetooth mouse is the one that works on Bluetooth technology. It operates on GHz frequency for wireless connection. They are a little expensive than a conventional USB one but offer more benefits. Let us learn about its benefits.
What Is A Laptop Mouse?
A laptop mouse is an input device that helps you communicate with the computer. It comes in two types as wired (USB)or wireless mouse (Bluetooth). A wired mouse attaches to the USB port of the computer to work on it.
On the other hand, in the case of a wireless option, setup is done via the Bluetooth interface of the device. It then pairs with the computer via software in place of the hardware.
No Hassle of Wires
This is the major advantage of using this Bluetooth technology-enabled device. The device uses Bluetooth to make a wireless connection with other devices present within the range. The use of this device makes the space clutter-free in your workplace. It makes your home more organized.
Honor is a reputed leader that provides a wide range of superior quality electronic gadgets to consumers worldwide. Bluetooth mouse comes in with an infrared sensor and magnetic cover to assist in smooth operation.
Reliability
Another important advantage of a Bluetooth mouse is its reliability. The mouse runs on varying wireless technology that uses gigahertz frequencies. These frequencies offer a dependable connection. Bluetooth technology prevents interference from other types of wireless devices that runs in the same range of frequency.
Power
A Bluetooth mouse needs less power to transmit a signal to a computer. This enhances the battery life of your mouse. Although the normal life of a mouse is 3 months, a Bluetooth mouse can run even longer than that.
Conclusion
So, we have seen that a Bluetooth mouse is advantageous to a traditional mouse in a multitude of ways. It offers more convenience, hassle-free set up and improved battery life to give more comfort to the user.