3 Helpful Financial Management Tips for Newbie Small Business Owners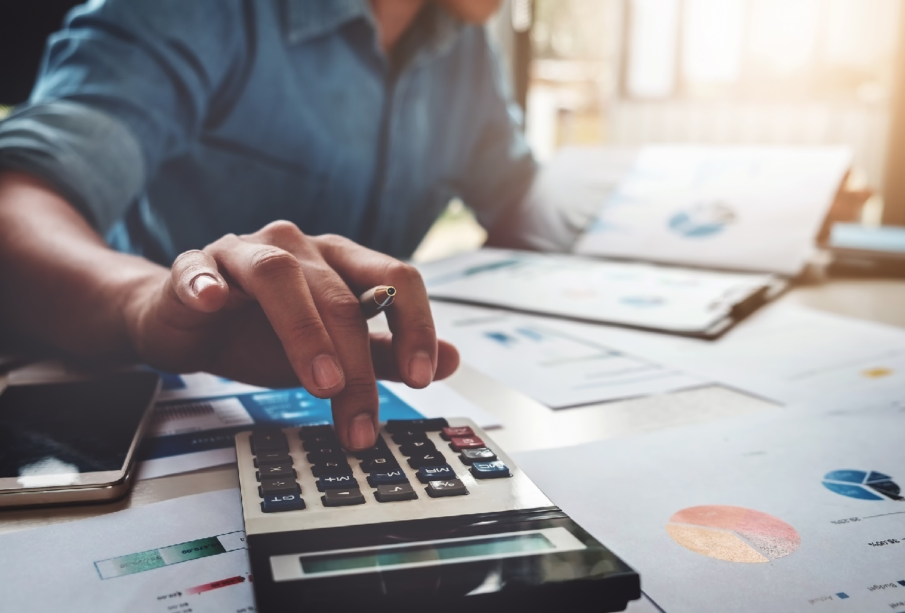 Proper financial management is key to any company's success, whether it is a small start-up or an industry giant with multiple locations. Investing more into producing products and services than the returns you receive defeats the purpose of having a business in the first place. If you have been sinking vast sums of money into your enterprise without seeing any profit for a long period of time, you may be mismanaging your funds without realizing it. There are a few things you can do to help you get on track.
1. Create a Budget
One of the most important steps you can take is developing an expense budget. Having your cash flow separated into categories can help prevent overspending and identify unneeded expenditures. It aids you in both seeing where you can cut back and actually narrowing down your spending. Balance sheets and cost-benefit analyses are useful tools for analyzing your financial situation that can be beneficial during the budget creation process.
2. Invest in Opportunities for Growth
Part of running a company is keeping up with progress. You want to allocate a portion of your capital towards innovation and advantageous changes. It is vital to grow with customers, trends and society in general in order to head off stagnation and grant yourself the ability to attract new generations of customers.
3. Remember To Pay Yourself
Dropping every penny into your financial endeavor is an instinctual action. After all, you have to sacrifice and put in to get out. However, even though you are the boss, it remains important to pay yourself something. Failing to do so may lead to burnout and can leave you holding nothing at the end of the day if your company sinks.
There is a lot more to good financial management when it comes to small businesses than the small tips mentioned here. However, these are vital to do. It is also important to keep on top of day-to-day bookkeeping and money management. Taking care of finances is a time investment that pays off in the long run and can help you maximize your earnings.