The styles, plug-ins, extensions, and tools supplied by ecommerce platforms make sure it is simpler for enterprises to consider their companies online. ...

The Importance of Affordable SEO Services for Small Business!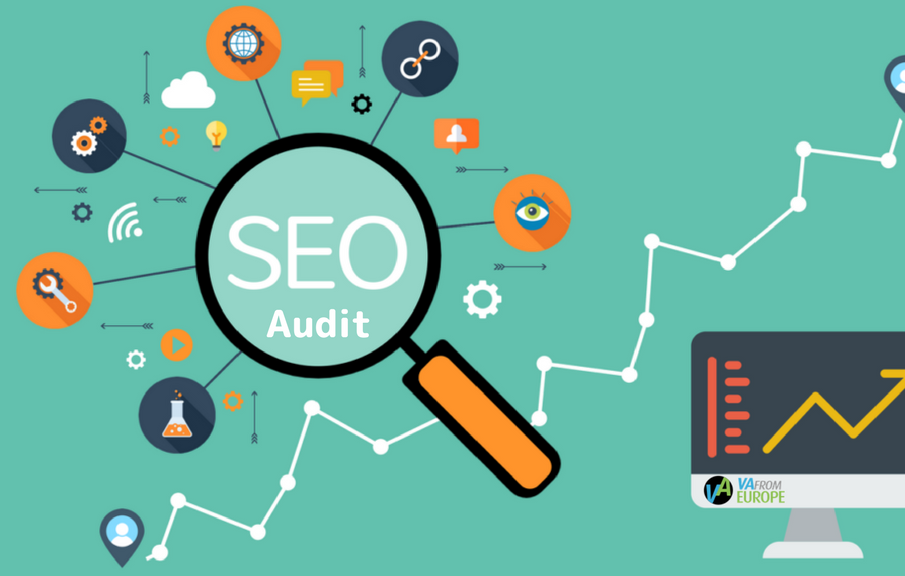 With the coming up of technology and the evolution of a digital world.

Copyright @ 2020 yunaweb.net | All Right Reserved.