General market trends conducted by NVP states elevated usage of Big Data Analytics to consider decisions for informed has proven to obtain ...

The Importance of Affordable SEO Services for Small Business!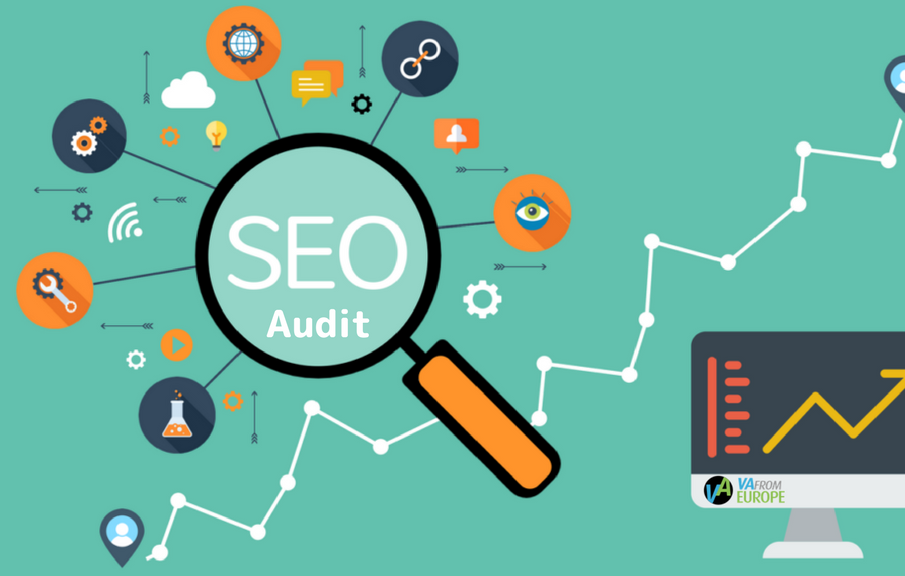 With the coming up of technology and the evolution of a digital world.

Copyright @ 2020 yunaweb.net | All Right Reserved.