Reasons to Hire a Web Development Company in Singapore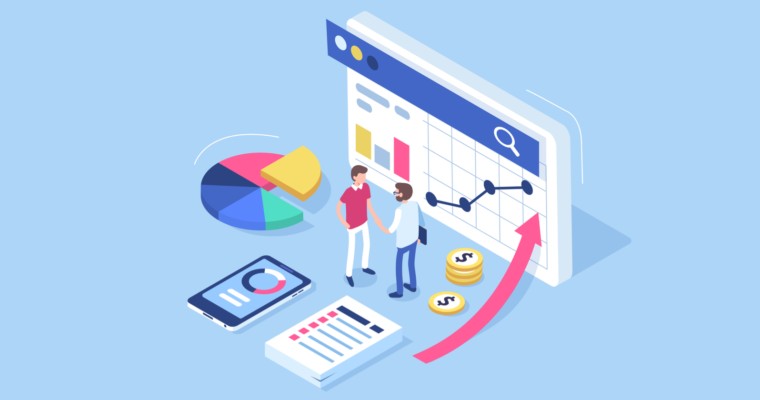 You are probably wondering if it makes sense to hire a web development company in Singapore for your business. This could be because one of your competitors seems to be catching up to you in your industry. Or it could be because you feel something is lacking in your marketing strategy. Others may want a presence online that won't fade away in the near future. It pays to have your own website, whichever of these applies to you. You just need to be clear in your mind about why you would hire a web development company in Singapore.
Hire freelancer by checking out the site codefreela.com and get the job done in an easy manner.
Importance of a Web Development Company
Here are some valid reasons for attempting to do just that:
You need a company to revamp the website: This means you had previously hired a web developer but that was years ago. Now the website just seems outdated and old, so you're ready for a change.
You encounter a Singapore web design provider who does a good job designing and upgrading websites: You may see an opportunity here to upgrade your current website to a different format and appearance. Or you could hire that web design team to make a new website, since your company is diversifying its interests.
Someone offers a low cost yet high quality web development package in Singapore, so you'd like to try it out: This applies to most people who see a good deal when this does happen.
You think that hiring a web development company is better than getting just a freelance web developer: Sometimes, you might feel that you need a web development company since there are more professionals on board. The web development company may have copywriters, web designers, and marketing staff ready to serve you. This means they can churn out more work for you than a freelancer could, in the same length of time.
You realized that you really don't have the talent to make your own website: There are some entrepreneurs who try to do everything that their business requires, including web design. But you are not Superman so you hire a web development company to do this for you, with better results. Their team may simply be more talented and more experienced than you could ever be in this area.
Your business is already a big responsibility with many functions. So you outsource your web design tasks to avoid getting overwhelmed.
Conclusion
The good thing about the field of web design is that there is an infinite variety of ideas that apply. So, hiring a web development company in Singapore will help you sieve through the clutter of ideas. You can establish your own brand in a cost-effective manner this way. In the final analysis, it's not just all about the money at all.