Ideas from your pros about WordPress 5. For people who've a WordPress website, you've unquestionably discovered Gutenberg, WordPress' new editor, presently as ...

The Importance of Affordable SEO Services for Small Business!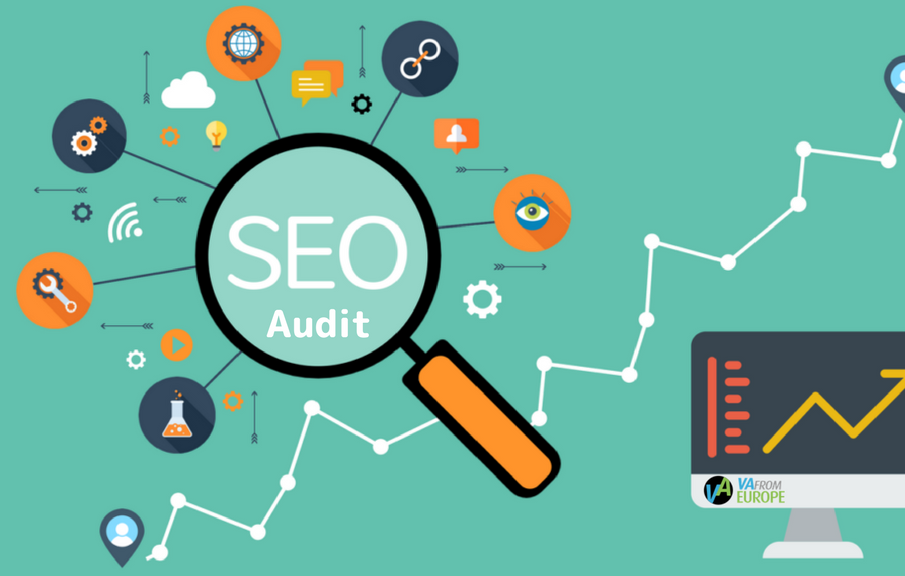 With the coming up of technology and the evolution of a digital world.

Copyright @ 2020 yunaweb.net | All Right Reserved.