Sitefinity CMS could be a contemporary digital platform that's particularly concerned about user engagement within the gainful manner. It provides an insightful ...

The Importance of Affordable SEO Services for Small Business!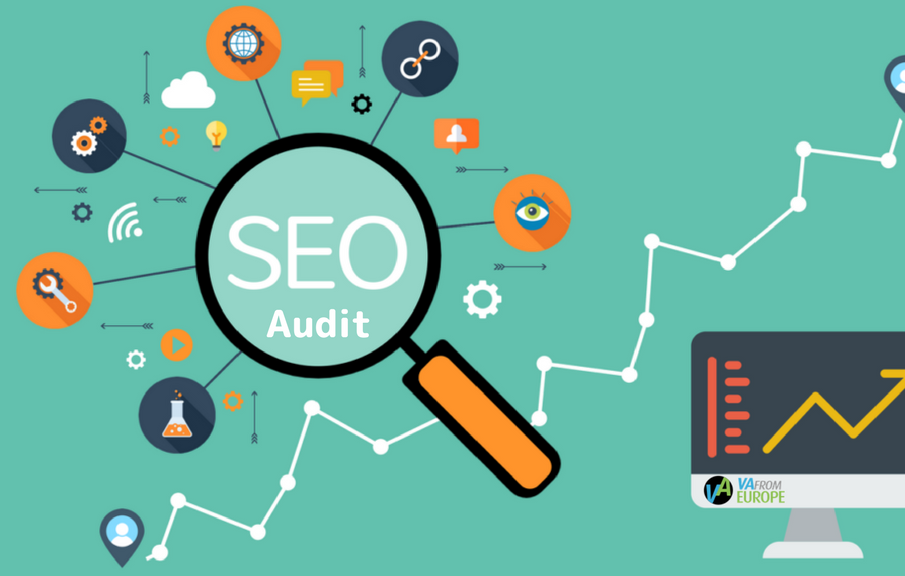 With the coming up of technology and the evolution of a digital world.

Copyright @ 2020 yunaweb.net | All Right Reserved.