Free USA Permium TV Channels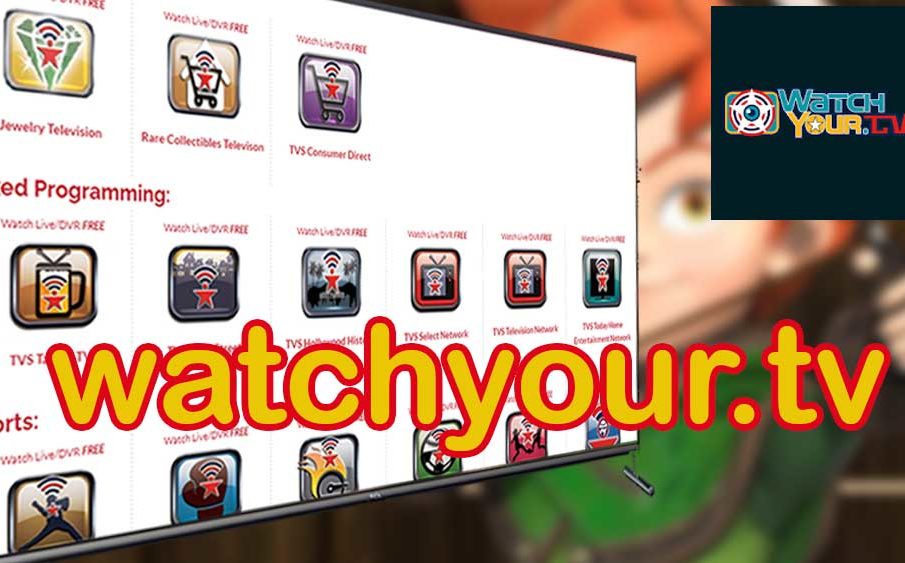 Do you like to watch Live TV from USA? Regardless where you are? Where you are travelling? Now no need to worry. Here is a marvelous app that aids you in watching your favorite TV channel in USA. No need to have a cable TV and no need to locate in USA. Regardless of your geographical location and the time you can watch your favorite TV program via this nice app watchyour TV for Android TV. 
If you are a USA citizen then through this you can get close to your favorite programs regardless where you are travelling for a holiday. You will get a feeling that you are very close to your home country and will not miss any of your ideal shows thanks to this app.
You can install this streaming application directly using play store TV for Android TV boxes. If you are unable to install this application on your TV box, you can use Filelinked. First download APK file and use Filelinked to install on Android TV box. Filelinked support all most all Android TV boxes including Mi BOX, Firestick, SkyStream, Shield TV and many more.
In order to have smooth streaming use Clean Master application. Clean Master can free CPU and RAM for optimum usage of streaming application. You can run those streaming applications smoothly with the help of Clean Master.
What this watchyour TV is?
If I say simply what this app is, it is a video streaming app that lets you to watch any TV channel belonging to any category aired specially in USA. The service is free. This streaming service is offering to you by the TVS Television Network.
You can watch anything you want at anywhere for free. but as this is free the app is ad supported. That means while watching your favorite show you have to watch some of the advertisements also. Sometimes you may feel very annoyed. But if you can deal with the ads nicely then this is a cool app where you can have some entertainment.
You can have this app in all most all of your devices. Including your Android TV, tablet, mobile, Firestick, Roku devices and so on. In addition, this offers you with 7-day DVR also.
What it includes?
The app consists of hundreds of TV channels in USA. Each of these channels offers you with nice things to watch. Here are some of the things you can watch though this nice app.
Movies – TVS Classic Movies, TVS Drive in Movies, TVS Film Noir Network, TVS Horror
Sports – TVS Classic Sports, TVS Boxing Network, TVS Turbo Network, TVS Women's Sports
Entertainment – TVS Nostalgia, TVS Sitcom, TVS Music Network, TVS Travel Network
Home Shopping – Jewelry Television, TVS Consumer Direct
Kids and Family – Pet Parade Network, TVS Cartoon Network, TVS Family Channel
TV Classics – TVS Frontier, TVS Mistry
You can watch these channels either Live or later. Moreover, you can watch around 60 top past classic movies and shows too.
So, my friends I think watchyour tv is one of the best platforms to have in your Android device if you interest in watching the USA based content for where ever you are. Have this nice tool and have an endless pleasure.
Watchyour TV apk available on third-party app stores like AC Market, APPVN and Aptoide. You can easily install apk file using AC Market.