Car accident in Orange County: Working with an attorney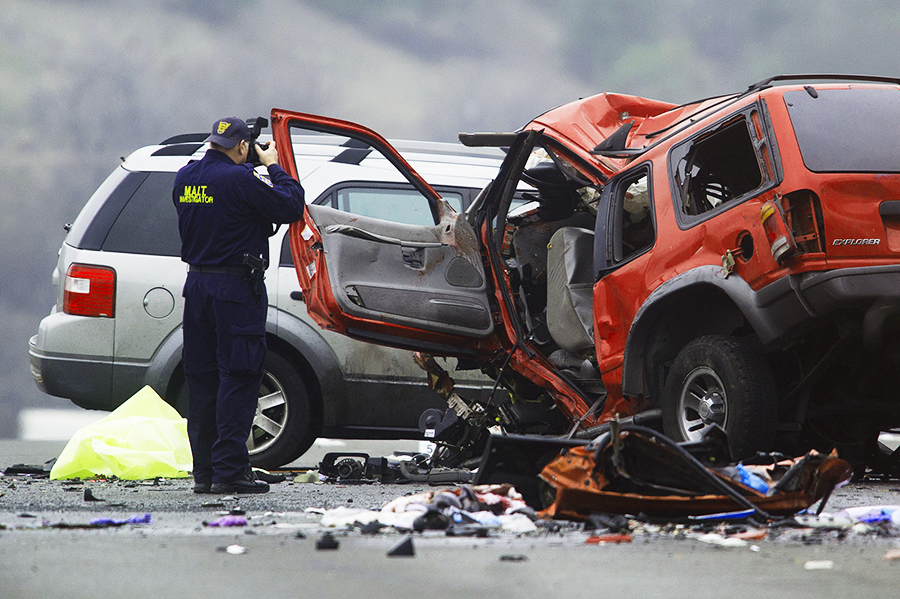 Hundreds of car accidents, collisions, and crashes are reported in California every month. If you end up in such an unfortunate accident, your immediate steps should be about seeking medical help and informing the police. Do not run away from the scene and report the accident to the California DMV within 10 days, if the accident resulted in injuries, death, or property damage worth $1,000 or more. Once you feel okay, consult one of Orange County personal injury lawyers for your case. This post is dedicated to the basics about working with an attorney.
Knowing an injury attorney and their area of expertise is critical for your case. Personal injury laws cover a wide range of injuries and accidents. For instance, the actual circumstances surrounding a trip & fall case would be very unique, when compared to a car accident. You need to ask a few questions before you finalize a lawyer –
What percentage of your practice is dedicated to car accident cases?
Have you handled cases at trial?
If yes, what were the outcomes of those cases?
Do you have experience of working on lawsuits similar to mine?
Can you share a few references?
You can also check on Google to find the ratings of personal injury lawyers in LA and Orange County.
Discuss the claim's worth
Just because you believe that you should get a substantial amount in settlement, it doesn't mean things will always work in your favor. Let your personal injury lawyer offer a fair and unbiased evaluation of what your claim is worth. Remember that you have to prove that you were injured, and secondly, your injuries are a direct result of the vehicle accident, caused by the other party. The lawyer can help in understanding if you have a claim, besides establishing fault and liability.
Most injury lawyers do consider working on a contingency fee, if they find the case worth the time and expected settlement. Ask the lawyer about their contingency fee, which should be no more than 40% of final settlement. Also, discuss the other costs related to the case, and if you have to pay the same immediately. Some lawyers agree to advance these expenses, to adjust with settlement later.
Meet a personal injury lawyer at least twice to know what they can do for you. Make sure that you have a way to contact the lawyer for updates.