With ArchiverFS There Is No Use of Any Database Storage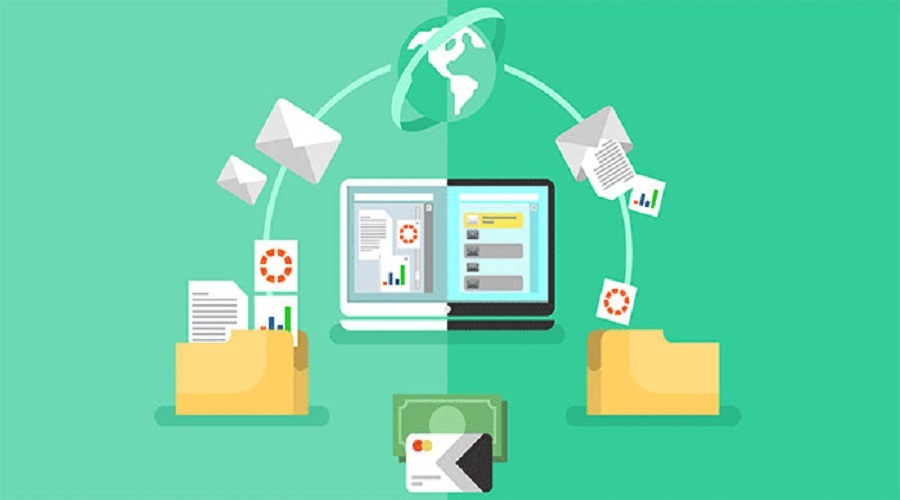 ArchiverFS is unlike other software for file archiving. It does not use a database to store any files, a pointer to files or file metadata. Instead, it uses genuine NTFS (or REFS) from beginning to end. It is using this method that gives ArchiverFS and its small footprint on the system host. This software was released first in 2002 and since then ArchiverFS is being used by an enormous range of businesses worldwide, and most of them are household names.
Replicated
When ArchiverFS migrate old files to the cloud or any other archive storage, the files and all of its associated directory structure are totally replicated to the archive storage with all its:
Attributes

Permissions

Timestamps
A portion of the file archiving practice can be left behind by using a selection of stubs in the place of the archived files to make sure that the end-users can keep seamless access to content that is archived. This archive storage makes a mirror image of the live files but it is one that comprises only the old unused files.
This approach
This totally exclusive method is the only one of its type on the market today. It is the only program using no database for storage of:
Files

File metadata

Or the elocation of archived files
This is what makes ArchiverFS amazingly scalable and hugely cost-effective. 
Customers and compliance
Some of this program's customers have file systems that are multi Petabyte in size but they do not need a huge file system to benefit from ArchiverFS. This method offers all customers a more cost-effective way possible for archiving old files as they are able to migrate massive amounts of files over the network to 2nd tier storage such as SAN or NAS while only needing a tiny footprint on the host system. This enables migration, storage and then end of life of old unstructured files from the storage system in a very cost-effective as well as controlled method, helping to tackle challenges like Data Protection and GDPR compliance.
In addition
Additionally, to this method that is unique for file sorting software, the only functionality is included natively in any operating systems of Windows. ArchiverFS doesn't need the help of tech support to your workstations or servers, making deployment so easy. 
Hardware agnostic
ArchiverFS allows you to archive old network files from any path that is UNC to any other path that is UNC over the network using various criteria including size, age or type. Any target that you use for moving your old files can be an ISCSI volume, NAS device, a VM or CIFS share, or can even be cloud storage on Azure, Google Cloud or Amazon AWS. As long as both the source as well as the target are formatted using NTFS and are distributed to the network with SMB then the content can be migrated and managed between them. 
NTFS from beginning to end
There is no point with this archiving solution to store files (or any information about migrated files) in a database or mechanism proprietary storage. This is as crucial as it provides scalability that is massive and makes ArchiverFS incredibly efficient. The largest system for files that this software handled currently is 3.4 Petabytes of data unstructured and this uses only one Datacenter edition license installed on a tiny VM with only 4 vCPUs as well as 6 GB of RAM.
All of this makes ArchiverFS unique as well as one of the most cost-effective ways to handle any storage of old files – it is easy to install as well as easy to use.