Why You Should Use Shopify Platform For Your Food eCommerce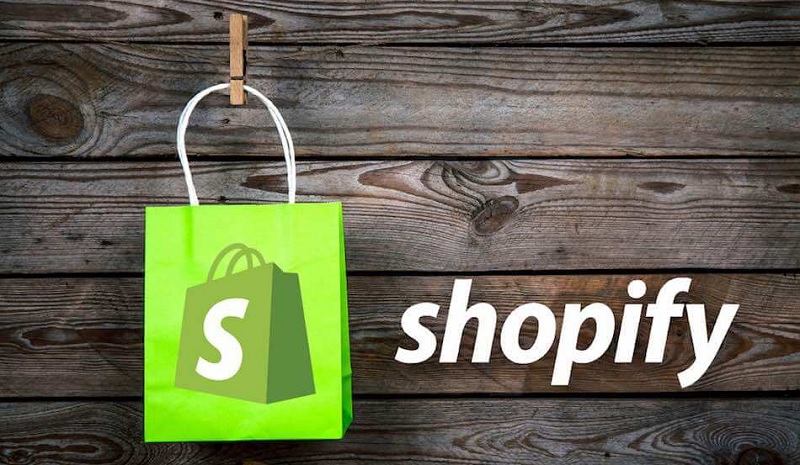 Food eCommerce is one of the most exciting businesses that you can go for. Previously, the shift from conventional ways to digital ones were a little typical for the food industry. It was because they need to deliver fresh and healthy food to their customers, and the logistics do not work that simple. However, once the whole thing got set up, the industry saw a boom in their business and profits. That is why more and more food companies are moving towards eCommerce platforms nowadays.
Having a website is a must if you own a food business. You can build a website from scratch, or you can take help from sites like template monster, which provides you with pre-developed website templates. However, 'ONLY' having a website is not enough anymore, because there is a vast competition waiting for you on the internet. So you need to opt for a platform that can not only attract the customers but also cope with growing digits of your business. One such medium that solves all your problems is Shopify.
Some of the benefits of using Shopify for your food eCommerce are:
More Interesting Website
Shopify food delivery is all about visuals because people buy what they see. For the same reason, you use the best pictures of your products and upload them with an appropriately attractive description. But that is not the end of the journey. The right images only work when a proper website theme accompanies them.
The benefit of Shopify is that you can easily find various themes and templates for your website. Platforms lie template monster offers lots of options for you to select from. Shopify has better website theme options as compares to all of its competitors.
More Features With Apps
Another benefit of Shopify is the app ecosystem that it provides. Once you decide to move to the platform, you can explore hundreds of app options to choose from. They can give your website features like subscription and delivery options. So you can conveniently optimize your site by using these apps.
Social Media Compatibility
Social media is an excellent platform to target a wide range of people from all around the world. That is the reason why it is one of the crucial parts of digital marketing. With Shopify, you can also target social media people quickly without any fuzz. Shopify offers you various integration features that you can use for tasks like:
Creating promotions on social media
Generating discount codes
Direct selling on Facebook
Monitoring communication of social media and store
Easy To Use Interface
Last but not least, Shopify provides you with a friendly user-interface. As you will need to monitor the activity on your store continuously, it is necessary to have a convenient and simple interface for it. Shopify ticks all your checkboxes for a perfect interface for managing your online store.
Conclusion
Shopify is an excellent platform for your food eCommerce business. The various benefits it provides are mentioned above, but the list does not end here. You will explore various other features of the platform only when you will start using it. Also, with so many themes and template options, your work is made convenient with Shopify.