5 Questions to Ask when Upgrading Office IT Equipment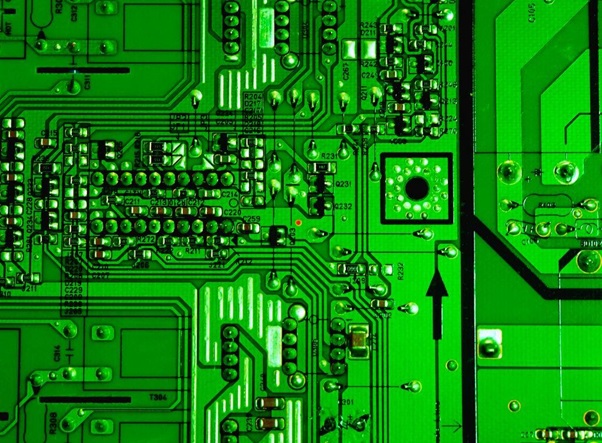 Many London companies are now investing in modernising their workforce and equipment, however, with small businesses it is not always the case. So how often should business owners upgrade to new technology? Can you save time and money by outsourcing the task to specialist companies who provide IT Support in London?
If you are London based and considering a tech upgrade, then there are some questions you might want to consider.
Will my staff be able to adapt to new hardware?
Employees are the backbone of any successful business and ensuring that they are willing and able to adapt to new technology is an important factor. If you feel that your employees may be hesitant to such change then you may want to consider a rollout of new hardware phased in over a set amount of time. Employees are more likely to embrace change and new technologies if they are allowed to make the transition at their own pace.
Will an IT upgrade make my business more competitive?
When considering upgrading to the latest hardware, the rule of thumb should be: Only upgrade when the cost of NOT upgrading exceeds the cost of the new equipment. Any new hardware you install should enable you and your company to work faster and more efficiently and therefore make your business more competitive.
Is my software optimised for my hardware?
You should always be aware that software upgrades can sometimes render their current devices obsolete. Before you consider upgrading your hardware you can take steps to optimise your software such as deleting programs you never use, limit how many programs run at start up and by cleaning up and defragmenting your hard disk. One of the first things you can try is a performance trouble-shooter which can automatically find and fix problems.
Is there a new model coming soon?
New technology today is constantly evolving and as it does, we find newer models, especially in the case of mobile phones being released every year or so. Sometimes it makes good business sense to wait when considering a costly hardware upgrade. By making sure you do the proper research and follow any relevant company press releases, a business can potentially save thousands in the long run.
Does my software still meet my business needs?
Before buying new hardware, businesses should first consider the current software being used. It is very easy to fall into a rut, using the same old program just because it has been in place so long. If newer, more efficient software is available then this should be weighed against the cost of installing new hardware and given serious consideration. When it comes to smart choices and decisions, hardware should always follow software, never the other way round.
Upgrading your office IT equipment can be an expensive and inconvenient necessity but by considering the questions above before committing to purchase, hopefully you'll have a clearer idea as to whether the time is right for your business to upgrade.