How Does Coinbase Vault Work?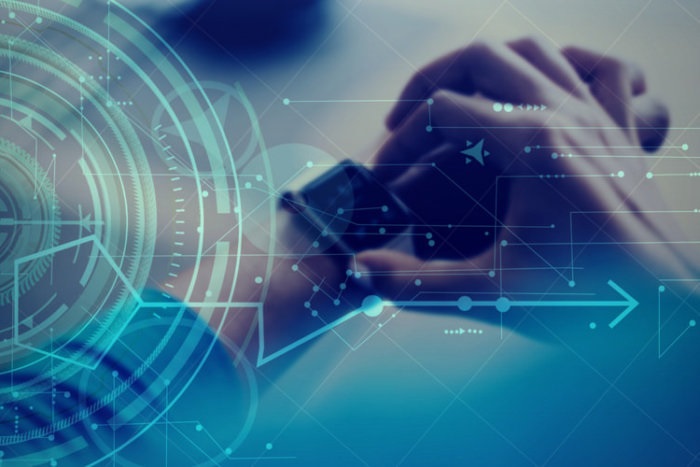 Coinbase, one of the most popular cryptocurrency trading platforms and brokers, comes with an innovative feature called Coinbase vault. This vault keeps the assets of the investors safe and secure. At any time you manage these assets at an exchange, you can over the cryptocurrency management.
Now you may be wondering how does Coinbase vault work? In this post, you can clarify these doubts.
Features of Coinbase vault
In Coinbase, traders get to create a vault, where they can keep their funds in a cold storage. This cushions the users from online threats and hacks. Evidently, investors would have a greater mental peace when they store their digital currencies here.

You can use your Coinbase vault to store different types of digital currencies. These include Bitcoin, Litecoin, Bitcoin Cash, Ethereum and so on. This vault functions like a wallet, where you can store your assets. However, for security purposes, accessing this vault requires several authentications from the users. In order to do away with the chances of immediate withdrawals, a certain phase of time is necessary before the funds are transferred.

In order to keep your digital assets safe, the vault serves as the ideal place. You can transfer your funds to your vault and withdraw the same from it.

Traders need to link their bank account, credit or debit cards to the vault. All transactions take place between these platforms, when you place an order.

However, you need to open Coinbase on your PC to create this vault. This option is not available on your mobile app. Once you have created the vault, you can access the same from your mobile app.

It takes around 48 hours for the transactions to reflect on the respective accounts, when you use the account.
It is easy to use Coinbase Vault while trading digital currencies. However, you may seek assistance from the support desk if you face any difficulty.