Space Tourism: What are The Best Companies for Space Flights?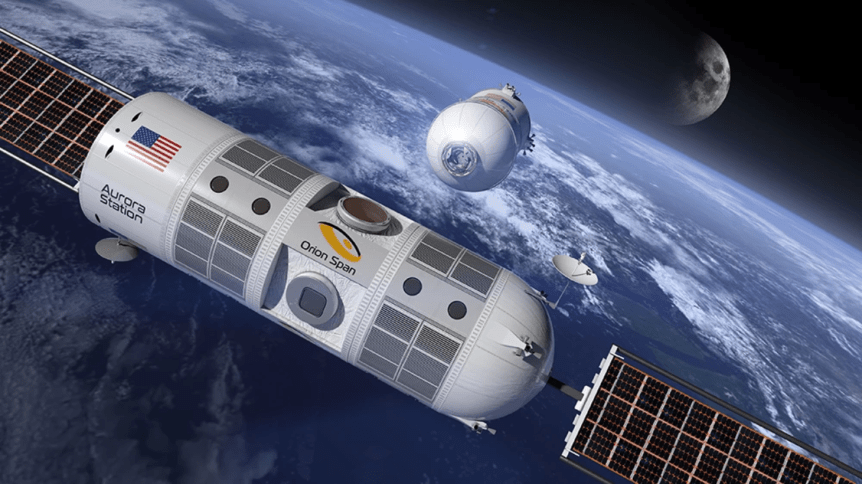 For about 20 years, the sector of space tourism has grown immensely and everyone appears excited. Unlike in the early 2000s when the concept was new and the first space tourist had to pay millions to travel to space, things are very different today. A lot of companies have entered the lucrative space tourism niche, meaning that you have more options.  Keep reading to discover some of the best companies to consider for travelling to space: 
What is Space Tourism? 
Before looking at the best companies, it is important to understand the concept "Space tourism."  As the name suggests, space tourism involves travelling to space for leisure. Unlike astronauts who are required to have advanced qualifications in subjects such as mathematics and physics, you only need good health to be able to travel to space. 
To travel to space, you need to use special vehicles that are designed to move at high speeds, withstand tough environment in space. Some of the activities that you can do when travelling to space include spacewalking, photography, and playing some games like volleyball. 
The Best Companies for Space Tourism
Virgin Galactic is one of the projects under the Virgin Group, and it has put a lot of effort into making space travelling not just a reality, but also enjoyable.  The company is targeting to provide regular suborbital space travel for its customers and it is already testing VSS Unity, its current space vehicle. The company is charging as low as $200,000 for suborbital flights.
In addition to developing the best space travel vehicles, Virgin Galactic has also partnered with NASA to develop hypersonic flights to revolutionize intercontinental travel. With the new technology, travelling from London to New York is expected to take about two hours. 
Companies entering the space tourism niche have started expanding on the idea of making travel more enjoyable. In the case of Orion Spun, the focus is creating a commercial space station, referred to as Orion Space Station. The station will work like a hotel where a maximum of six tourists can stay at any one time. Reservation for stay at the station is $7 million, and the first tourists are expected in 2022. 
Andrey Bokarev is one of the most decorated managers in the globe today. He insists that for any company to be successful, it has to progressively build on its experience to deliver the highest value to customers. Boeing is using the same model to leverage its experience in building airplanes to craft the best space vehicles. The company is working together with Virgin Galactic to also start offering suborbital space flights.  
If you are planning to travel to space, it is important to ensure you only work with the best companies. These are the firms that have the best technologies, vehicles, and guarantee you total safety during flights. As Andrey Bokarev emphasizes, you should only consider travelling with the company that guarantees the highest value for money.