Join The Campaign And Get To Know The World Of Digital Currencies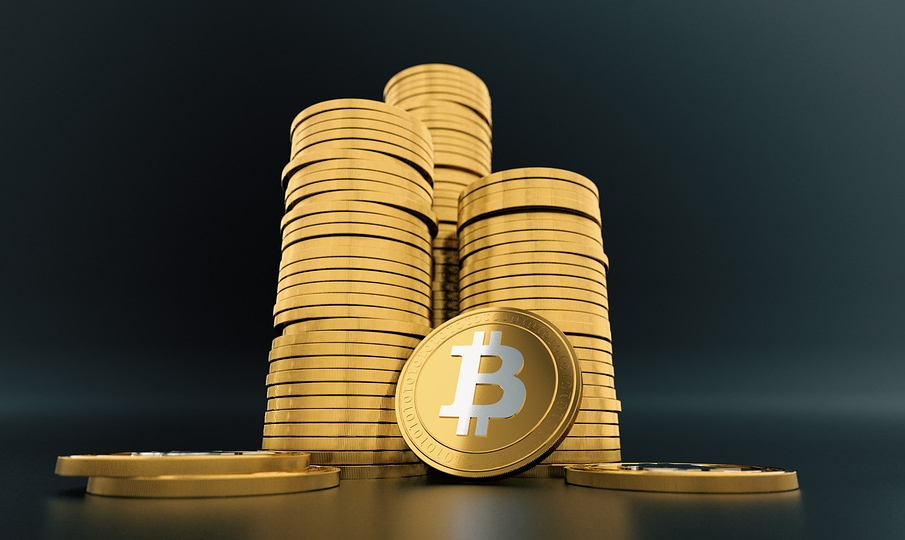 As the global emerging digital currency mechanisms are changing, so are the risk factors of cryptocurrency frauds as well. Booming Bitcoin and Decentralized Finance (DEFI) markets are not only about fairy tales. Scams are everywhere, both on online and offline platforms. 
Experts always recommend you to do your own due diligence and check the Blockchain you plan to get involved with, but how do you do it if you are not an expert?  If Blockchain enables your data transaction to be traced, how can there be so many criminals out there? 
Critics say that virtual currency and Blockchain to be considered unsafe. However, what if you could decrease that risk, while increasing the transparency and trust? What if you could access understandable peer-to-peer reviews about security and quality of this emerging new assets classes of technology and financial industry? 
It is time to bring that power back to people. Information needs to spread from pioneering institutions and industry insider experts to the early majority. And that is what Fyggex.com, also known as the Fyggexchange, is for.
What is Fyggex all about?
Fyggex.com is launching a global community around Blockchain and virtual currencies. The idea is to alert you about the risk factors and the opportunities emerging day by day as this new world of Decentralized finance (DEFI) and business is rising. 
Fyggex.com is run by a company which is registered in Helsinki, Finland. Both the website and now launched community shares news and insights about factors of instability, alerts and other risks, but also of relevant opportunities. 
The focus of Fyggex is to educate, enable and empower the audience about digital assets, such as Central Bank Digital Currencies (CBDC's) and private cryptocurrencies; Bitcoin, Ethereum, Stablecoins and Altcoins, and Decentralized finance (DEFI) tokens.
Campaign to create decentralized insights; your local crypto news
The mission driving Fyggex forward is to provide a platform where people can come together and share understandable knowledge of Blockchain based digital assets. This is something that you cannot get from traditional banks. 
The decentralized news approach of Fyggex comes from creation of peer-to-peer insights sharing. The community becomes a living organism itself from the interactions and engagement of the viewers, visitors, readers and the members, who the Fyggex platform connects to each other directly or indirectly.
Goals for the future of Crypto-community
The Fyggex community plans to empower the people in a safe environment. The goal is to create a platform where traders, investors, technicians, industry insiders, and the visitors, irrespective of their background, can exchange ideas freely.
No matter where you belong, Fyggex, the Fyggexchange is a forum where you can talk about Blockchain and digital currency insights and be up to speed with the latest trends in the world of digital currencies.
Decentralized finance is a complex area, who does that complexity benefit? Fyggex breaks barriers by providing users a platform to have easy and simple access to the information about the emerging world of digital money and assets. It is all about sharing the alerts about risks and opportunities to meet the better tomorrow.
What does Fyggex provide?
Fyggex provides progressive and reliable source of information for people around the world. Place for peer to peer insights prior to critical decisions. Fyggex strives to increase transparency and empower people entering the emerging world of decentralized finance.
You can impact the future of many people. Join the Indiegogo crowdfunding campaign to support Fyggex. Take part in the fundraising and enable Fyggex to onboard specialists, online fraud investigators, quality controllers and reporters. Check out the Fyggex.com campaign at https://www.indiegogo.com/projects/fyggex-fundraising#/ and refer us to your network.