3 Chargers that can Make Your Life Easier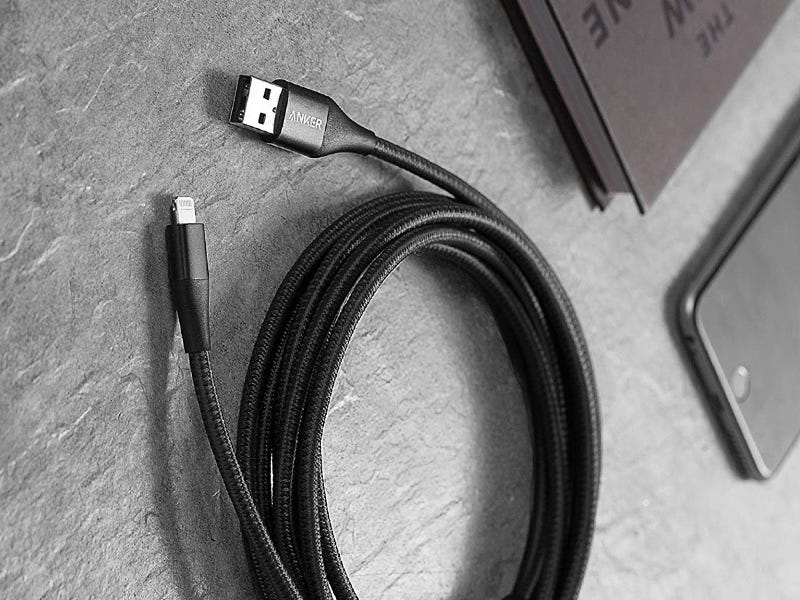 Buying a charging device is not child's play. Chargers are not buy-the-first-thing that you see kind of products. The battery life of your phone and the phone's overall performance, everything, depends upon the quality of the chargers, charging cables, and adapters that you use. So, we have used this guide as an opportunity to take you through a list of some charging products that are the right ones that you should be using. Dive in! 
McDodo 4-in-1 USB Wire Charging Cable
The Mcdodo 4 in 1 multi USB cable gets first place in our list. The many benefits of this charging cable are as follows. 
It charges 4 devices (2 iPhones, 1 Micro USB device, and 1 USB-C device) simultaneously. 

All the devices are charged very quickly. The fact that so many devices are getting charged at once does not slow down the speed of charging. 

The cable cords are made of nylon and properly braided to eliminate the problem of breaking. 

The cable covering the cords is an aluminum alloy that's very tough and very strong. 
Mcdodo Auto-Disconnect Lightning Charger with Breathing LED
This is a wonderful lightning charger for iPhones (except for iPhone 12). The kind of benefits that it offers – listed in the section below – makes it better than the original Apple chargers. 
It doesn't overcharge the phone. The minute the battery is full, it automatically disconnects the current, and the charging stops. 

It has an automatic reconnect option too. It starts the flow of current after every 2 hours to start charging the phone automatically. Needless to say, you don't have to worry about turning off the power plug anymore since this smart changer handles the job on its own. 

The LED light Halo is a new feature that lets you check the battery status.  
McDodo 90 Degree Lightning Charger
Who doesn't like to, or have to, use the phone whilst it's getting charged? But the process is not very pleasant since the charging cable keeps interrupting the way again and again. If you own an iPhone, this lightning cable is the right solution for you. 
It features an angle of 90°. So, even when you use the phone while it's getting charged, the wire doesn't hinder the way. 

It's available in different lengths and colors so that you can choose the option that you require and like. 
Do try these chargers to make charging an easy experience as it should be.