5 Unusual Social Media Methodologies to Thrive Your Business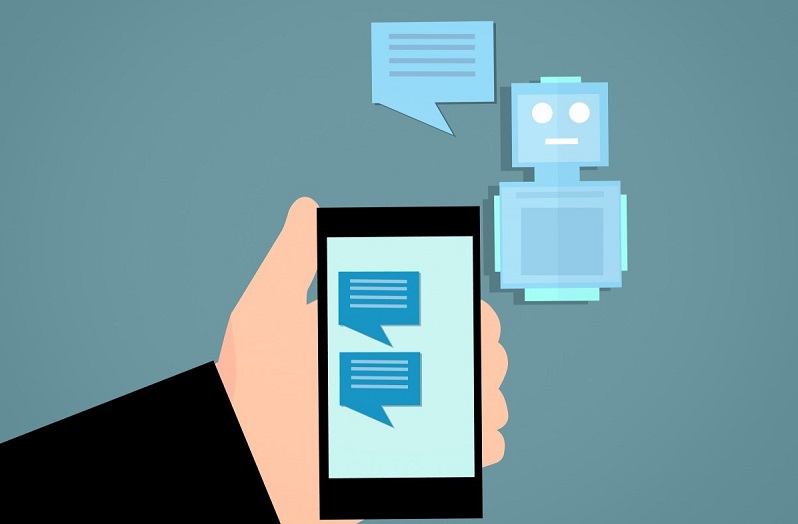 Launching your business in 2020 isn't all about focusing on trending products and quality. Whether, you are providing a graphic designing service, or have a branded outfit shop, you need to get connected with social media to avail better opportunities. Technology made it easier for business-minded people to launch their businesses within fewer expenses. Now, all you need is a responsive website and business hosting to launch your digital business.
Whether it's a small startup or an old company on a digital platform, everyone requires social media to thrive in their business. However, around 40% of businesses never utilize their social media platforms effectively. This is the reason behind ineffective sales and low traffics. But why you need a social media platform to thrive in your business?
Why Apply Social Media Methodologies to Thrive Your Business?
One of the most common questions from the beginner side is always about how or why you need a social media platform to grow? The basic reason is customer engagement. In social media platforms, customers are more likely to follow and stalk your pages than randomly searching for your site.
However, when it comes to engaging users through social media platforms, it's not always about creating pages. You need to put in a lot of efforts and set a strategy that enables you to get sales driven results. But make sure that you avoid the following social media mistakes.
Always have a unique approach for every platform.
Physical replies that match with your brand and improve interaction and enhance engagement.
No marketing plan for your social media platforms.
Be clear with your social media strategy that has sense.
Once you avoid this mistake, you need to follow the unusual social media methodologies discuss below to thrive in your business.
1.   User-Generated Content
Once you created a page on a popular social media platform like Twitter, Facebook, or Instagram, the second step is to engage with the audience effectively. This can only be possible by getting user-generated content. But what is it? When you sell your products, allow customers to click a photo and tag your brand.
The pore picture or video you will get it, the more it will become easier for you to engage and build an effective community around your brand.
2.   Humor Wins Most Races
There is no doubt that the brand loves to have fun on the microblogging platform like Twitter. Therefore, you need to create a personality of your brand by developing a voice. With a limit of 280 characters on Twitter, you need to make it amazing with the authentic users.
3.   Use Every Platform- Cross Channel Marketing
Cross channel marketing is the practice of using various social media channels to grow your audience around one brand. You need to consider, Twitter, Instagram, and Facebook as the top three marketing platform for your business. By carrying different content, you can share the same product or service on each platform. This is one of the best unusual social media methodologies you need to follow.
4.   Create Strong Visuals
Visuals can make or break any business. When it comes to applying the social methodologies to your business, remember visuals are an important aspect. You need to have an appealing picture or video that defines your brand more aesthetically. The picture can also define your services/products with a connectivity theme.
5.   Understand How Platform Works & Promote Effectively
Every platform has its algorithm and works according to its audience. Therefore, for every platform, you need to have a different strategy that works according to the algorithm. Once you get familiar with the algorithm, you need to promote your best post virtually.
Run promotion for up to 3 to 7 days to get sale driven results. However, remember to have at least one-month content on the social platform before making it reach a wider audience.