Everything You Need to Know About WordPress Hosting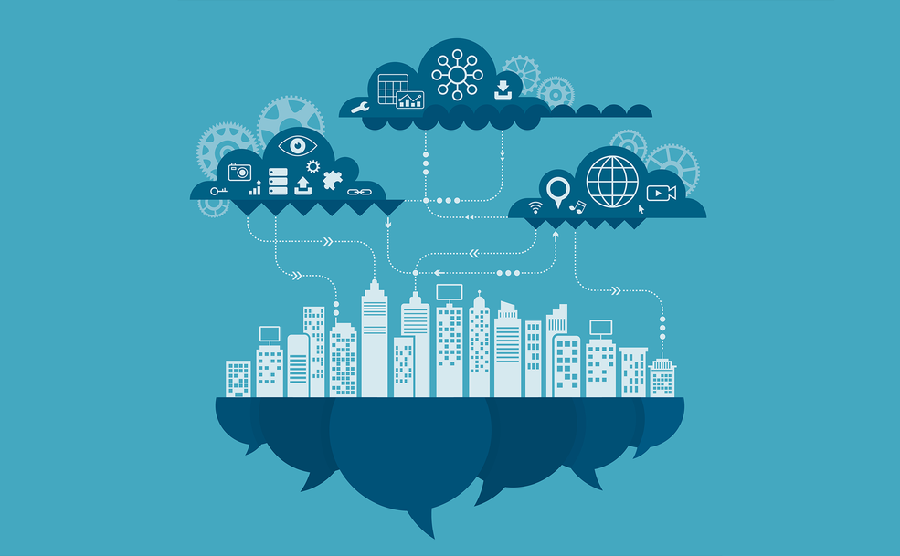 WordPress is a leading content management system used by hundreds and thousands of businesses and individuals to build their websites. But as the makers of WordPress say, it works best in a rich hosting environment. While there are hundreds of hosting service providers, only a few offers the ultimate WordPress platform. They offer special or managed web hosting plans that include WordPress-centric dashboards and tools that come with a one-click installation of the WordPress. 
Some other features that you need to look at when you buy WordPress hosting plans are the inclusion of free domain names, email, SSL certificate besides the automatic backups and updates. Unlimited web hosting plans are backed by 24/7 customer support offered by experts in the field.
Is WordPress Hosting Essential?
WordPress is simple to run and can be run by any host with a PHP version of 7.4 or greater, MySQL version 5.6 or greater or MariaDB version 10.1 or greater and HTTPS support. But this does not mean that all hosting services are equally efficient when running WordPress. WordPress can even run on older versions of PHP or MySQL, but since these versions have reached their official end of life, your website can face security issues. 
If you are looking for quality and uninterrupted running of your WordPress website, you need to look for something above ordinary. You can choose from shared WordPress hosting plans or Managed WordPress hosting plans depending on the nature of your website and the expected traffic.
Shared vs Managed WordPress Hosting
WordPress hosting involves the provision of all the support that is required to run your WordPress websites efficiently. This includes upgradation of your WordPress software, plugins and theme tools besides checking for malware.
Shared WordPress hosting means that your website is located on a server that is shared with some other websites. The benefit of these plans is that your server is performance optimized for WordPress, but the drawback is that you share all the resources with other websites. In case you are an individual running a blog site which has limited pages and limited traffic, you can afford to go with shared hosting plans, but if you run a big business or your website requires upscaling in the near future, shared servers with limited storage and bandwidth can be a problem.
Managed WordPress hosting offers all the support you require for running your WordPress based website plus additional services like staging environment, caching, regular malware checks and automatic backups. Better hardware support means your website runs faster, witness lesser breakdowns, and there is scope for retrieval of data due to the automatic backups. Managed WordPress hosting plans may also include content delivery networks or CDNs and multi-layer caching, which results in optimization of the page loading time. And that is why they are costlier compared to shared hosting plans.
When you buy WordPress hosting plans for your website, do check out the services included and whether it is possible to upscale your plan in the future when the need arises. Your budget and individual requirements will also play a key role in the choice of a WordPress hosting plan for your website.