5 Critical Features of Successful Mobile Website Design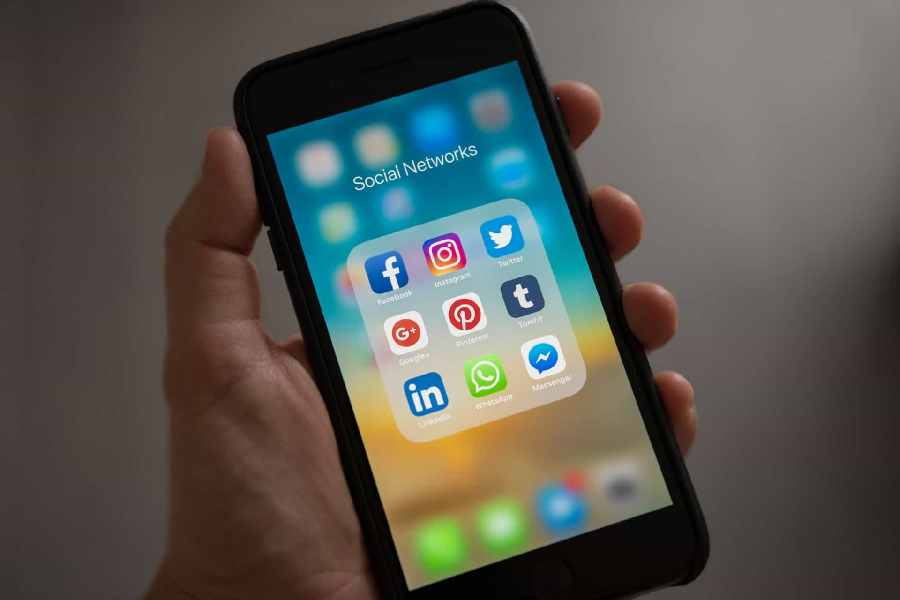 Customers nowadays spend most of their time using smartphones with 87% of them using the search engine on their mobile devices. Therefore, your web design Canadaexpert must give mobile-friendliness top priority. You need to adopt some mobile-friendly features to improve your user experience and Google ranking.
So, what are some features of a successful mobile website design? This article provides all the answers you need for that.
Fast Loading Site
For your site to be successful and mobile-friendly, you need to pay attention to the loading time when using a mobile device. Many people use their mobile devices on the go and have no patience to wait for a slow-loading site. People want to find what they're looking, and that has to be fast enough.
A site will be considered fast if it loads in less than three seconds. The load time will also depend on the amount of information you have in there and the internet speed.
Simple Navigation
Just because a user is using a mobile device doesn't mean that they should have trouble navigating your site. You need to carry out your web design,keeping in mind that the mobile devices come with limited space on the screen.
Even so, the users should still be able to navigate the site through their mobile screens and have large enough elements for a better experience. The navigation of your site should not be a debate if you want to improve your UX.
A Clear Call to Action
One of the reasons you might want to increase traffic to your site is so that you convert. But how will you improve your conversion rate if your users can't see the call to action? Regardless of the size of the screen or the browsers your visitors use, your call to action should be visible.
If they want to find the contact information, that shouldn't be a problem on mobile devices. A mobile-friendly site should have directly clickable contact information. This can lead to an email, live chat, or a direct call.
Visual Hierarchy
When designing a mobile-friendly site, you need to focus on making it concise and direct to the point. Your users should get the content they're looking for right away. You must stay away from fluff and all the clutter that can distract or frustrate the user.
Consider the screen constraints that come with mobile devices and go slow on whatever you put in there. To respect visual hierarchy, consider the importance of the content.
Keep It Simple
If you're designing for mobile, remember that simplicity is one of the top rules. Simplicity and minimalism should take center stage in your website design process. With a simple design, you'll improve clarity and give your audience the freedom to find what they're looking for easily.
Make sure you only use the elements you feel are useful and ignore the rest. The goal here is not to burden your users too many elements that only end up appearing too distractive.