3 Video Players That Are Great Options for Windows 10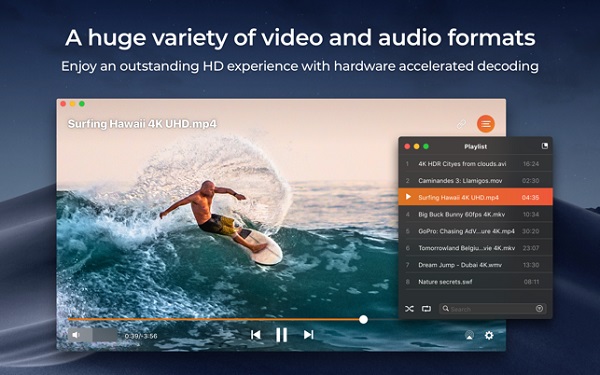 With the advancement in technology, people prefer to watch movies and other visual contents on their computer than on television. To be able to view good quality videos, you need the right media player for your Windows 10 machine, and sometimes choosing the perfect one becomes a tedious task. In this article, we have mentioned some of the options for you. You can try them on your computers and witness the best video watching experience.
VLC Player
VLC player is one of the popular media players that people have been using lately. Over some time, people have become comfortable with this media player. VLC is a non-profit organization of media players that and is created by VideoLAN. That is the primary reason, that this media player is an open-source app that can be used on every platform virtually. One of the crucial aspects of the VLC app is that it supports a huge number of audio and video formats. Hence, people with various devices can use it to play videos. The VLC app is also considered as "play everything" media player.
Potplayer
Potplayer is created by a well-known South Korean company whose name of Kakao. Potplayer is loaded with amazing functionalities and features that give the VLC player a tough competition. There are several options for customization in this player that helps its users to customize the usage. It allows the users to use DXVA, CUDA, and QucikSync techniques to improve the performance of the app. The app lets you do more and view the best quality videos on it. With all these attractive features in place, Potplayer is considered as a great media player for your Windows 10 device.
KM Player
KM player is yet another outstanding media player that is compatible with Windows 10 PCs and other devices. If you are using Mac software, you can check out this list of the best video player for Mac. For Windows 10, KM player is a proven app and people have preferred this a lot. With KM player, you would be able to virtually play all conventional audios and videos. You get a variety of options to choose from as it supports many formats like 4K, 3D, and UHD. KM player also has its built-in codecs for Windows 10 and they help you further to improve compatibility.
You can choose any of the options mentioned above. These media players are versatile as they support various audio-video formats. Their quality of sound and visuals in each of the media players are impressive.