Angry Gorilla Crypto Token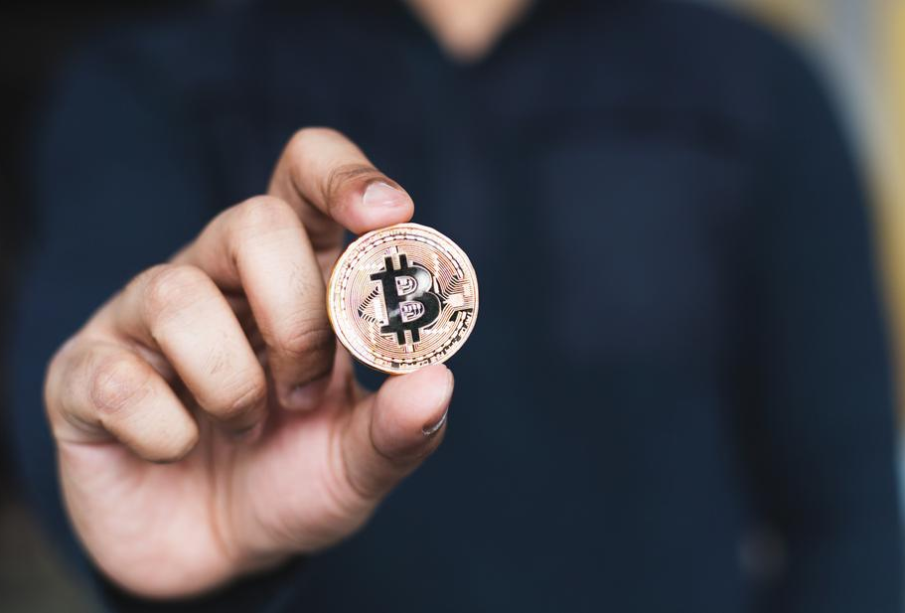 While you might be looking for high-yielding crypto tokens, you must be aware of the new launches. In this regard, Angry Gorilla happens to be a popular choice for investors. This is actually a frictionless farming token, and it is based on the functioning of PIG Tokens. Well, the yields look promising, but before you get started, make sure to check out the terms and conditions. For instance,
Every transaction would be subjected to a taxation of 10%. This involves a 3% tax, which is added to liquidity, and the remaining 7% is distributed among the AGL holders. This distribution is done according to the proportion of the AGL they hold.
AGL Roadmap
AGL is a relatively new crypto token, launched in April 2021. In the same month, it got its contract verified on  bsscan.com. Well, if you are a potential investor, you would be interested to know the upcoming roadmap of the crypto token.
In May 2021, Angry Gorilla is all set to build a price bot of its own.
In the same month, it would burn the locked LP-Tokens.
The next step is to update social media and contact on bsscan.com.
By the end of May, it will apply for listing on Coinmarketcap, DappRadar, and CoinGecko.
In the next two months of June and July, it will create a powerful staking platform reward for the investors.
In December 2021, AGL is likely to update its roadmap release once again.
AGL Products
The Angry Gorilla Price Bot and the AGL Staking App are two of the most popular products that they have launched. For potential investors, this would be a good time to have a look at the opportunities and make their decision accordingly. Over the last few years, investing in crypto coins has yielded good returns. Angry Gorilla, too, is likely to be a hit for investors.