Why is it important to maintain good IT service solutions?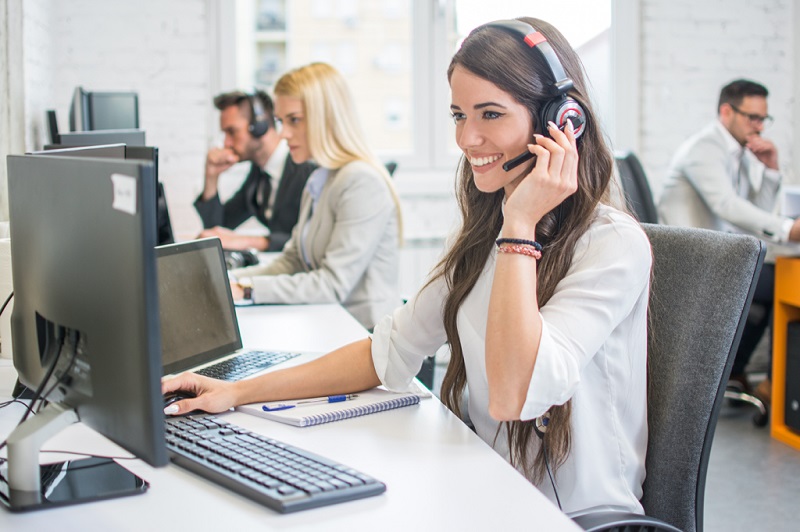 In order for you to understand the importance of small business IT support management we will present in this topic some of its main benefits. After this we will know what the best practices of this process are.
It brings the IT sector closer to business strategies
It was the time when IT was focused on repairing machines, without any involvement with the company's core business. With the digital transformation, the IT sector must change its operating model, moving from reactive to proactive. Imagine that a company's goal is to collect and process customer data. It is the Small Business IT Solutions that delivers effectiveness that enable the fulfillment of this objective.
Improves service delivery
IT service management is focused on understanding the real needs of users. Through an in-depth study, small business IT service providers are able to create solutions that reach some of the critical points related to IT services. The result of this work is an increase in the quality of the delivery of this service.
Increases customer satisfaction
Among the foundations of good IT service management is the establishment of agreements that define the minimum conditions that the services must meet, to be considered satisfactory. This alignment between the parties involved has the consequence of increasing customer and user satisfaction.
IT service management practices: Create a strategic IT plan
Good IT service management is not based on guesswork, intuitions or assumptions. For it to be well implemented, it requires the creation of a strategic IT plan, which directs the company's processes and decisions. As the new role of IT in companies is aligned with business, this strategic planning is inevitably derived from corporate planning. Therefore, it is up to the IT manager to seek an alignment with the general directorate, and then direct the IT resources correctly.
Create an IT service catalog
If you have a fundamental point in the management of IT services, it is the consolidation of a good catalog of services. We are talking about a tool that lists all the services that the area offers and the most important information about them.
Focus on incident management
Whenever there is an abrupt interruption or a drop in quality in the provision of IT service, we classify it as an incident. These incidents can be identified by the IT team itself, using a monitoring system, through the reports of the users or customers themselves. This management is facilitated when the company has a good service management system.