Salesforce community ideas are the best way to promote your brand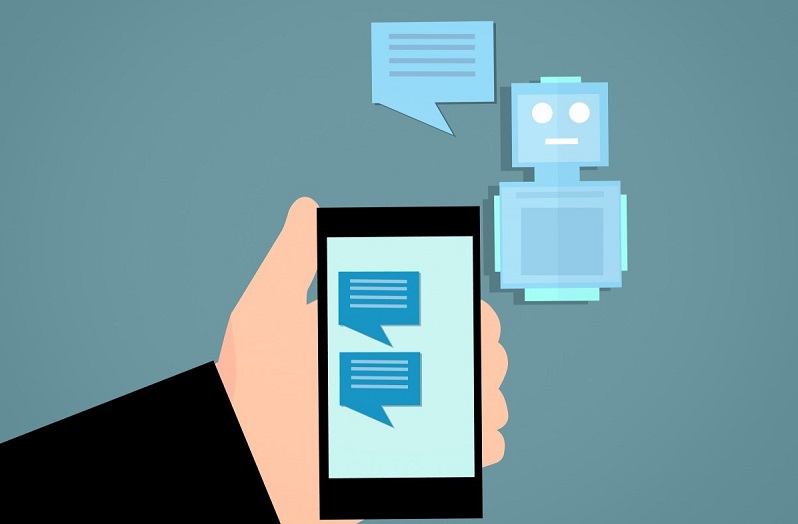 Each company that is interested in promoting its product can offer customers and partners opportunities to improve and update the range. Users who interact with your organization regularly will gladly take advantage of this. It will add value to your brand. Ideas for community Salesforce will help you with this.
The section with ideas will provide customers with opportunities to vote on offered functionality, comment or post new options. Segmenting areas by product or customer category is also available. Further, you can group by internal categories. Each idea can be assigned a status that will be customized for your company or a specific process.
Users will build their reputation based on their actions. You can create a separate category for customers who know your company better than others – they can offer more effective ways to promote your brand. Advanced Communities will help you in setting up the functionality in a correct way.
Ideas for community Salesforce: configuring components
The ideas of the communities are very unusual, you can implement this functionality with maximum flexibility. But in most cases, these options are not compatible with the available options. Salesforce ideas in lightning is an excellent alternative – all that remains is to add a permission that allows users to leave feedback on the offered products and services.
This section has not yet fully implemented the functionality with ideas. You will need to log into the dedicated Idea Zone app, which features the various Lightning components. You can use the existing settings to create and apply different ideas within the community. It takes several hours to install and configure components for ideas on Salesforce.
User experience with SFDC ideas
After creating your community and setting up the required zones, you can proceed to posting information so that customers can vote. Before the new Salesforce idea is released, users will be able to:
search for available offers;

see the number of available ideas;

view duplicate options;

fill out the form and suggest your own innovation.
This will simplify the work of moderators a lot, because clients are not interested in publishing the same options. After a new idea appears on the community pages, everyone can leave their comments or vote if this offer is useful.
Reputation of SFDS ideas is based on votes, comments and other elements. You cannot customize them in the standard configurations, you cannot enter thresholds for points here. But you can open access to this functionality using a special API. This allows you to expand the range of customer options. Users will be able to see their activity. In particular, a list of sent and implemented ideas, the number of comments and votes (sent and received).
Company administrators will be able to analyze the data on Salesforce community ideas data to determine the actions that need to be taken. Moderators will be able to view generated reports and lists of previous ideas with comments. You can update the status of ideas, delete comments that offend other community members (with blocking offenders), and post information on behalf of your organization. To prevent your clients from using profanity, you can configure rules to check each message that is published.
Growing popularity of your company with ideas on Salesforce community
As your brand awareness increases, the Salesforce community ideas will appear on the pages, duplicating the previous ones. In this case, you can combine them into appropriate zones as additions to the main idea. You will be able to implement the most effective ideas, which will lead to increased loyalty of interested users.
To expand functionality as your ideas grow, it's easy to use additional tools to customize your community. Each organization offers unique solutions to its clients, and having new ideas is a great incentive for the company's growth. To do this, with ideas management app, where experienced specialists will provide all the conditions for promoting your brand.