How to access geo-restricted streaming services from abroad?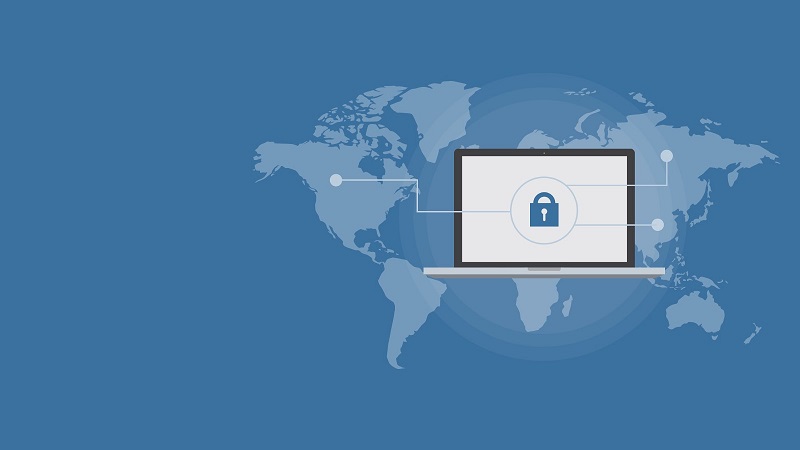 There are many streaming services and streaming apps that offer the best movies and TV shows that are usually aired only within the US or a few, couple other countries. So, how do you access these services while travelling outside the territories? How do you access them if you're residing within a geo-censored country with major restrictions?
In this short guide, I'll be highlighting a few points showing you how to access multiple blocked or restricted streaming services from anywhere in the world.
Ways to access streaming services from anywhere in the world
There are a couple of ways that you can use top access streaming services from abroad, but I'll be highlighting only the most effective ways, starting with:
 A VPN
A VPN offers a large network of servers. And in that coverage you'll be able to connect to a US IP address or any other, depending on the service you're trying to access.
For instance, if you're trying to access the US Netlfix library, you're going to need a US IP address. Just for an idea on how to use a VPN to unblock or access a service, here's what you should do:
Subscribe to a VPN. It doesn't need to be expensive. You'll be able to find the cheapest VPN service that also offers the best network coverage and features.
Download and install the VPN app
Sign in and connect to any server, depending on the service you're trying to access.
Open up the streaming service app or enter the website on your browser.
You'll immediately have access to it.
If this doesn't work, you can switch between servers for the best results.
A proxy
A proxy will help you geo-spoof your location so that you can access streaming services from abroad. Just like a VPN, a proxy routes all your traffic through virtual proxy servers. However, even though you'll be able to access the service, there's a downside to it. A proxy doesn't come with the same security protection as compared to a VPN, which is why it's not recommended for big tasks as such.
Download the streaming service
I know that this isn't a huge strategy, but it's recommended for all those who're travelling outside the US or out on vacation. Instead of looking for ways to access them while you're travelling to a foreign country, why not just pre-download them?
There are quite a couple of streaming services like Netflix, Amazon Prime, BBC iPlayer and Hulu that come with some major restrictions. Only the people living within the country of origin will be able to access them. So, instead of squandering around and looking for alternative methods, the simplest and cheapest option is to add them to your streaming device in bulk.
To conclude
All-in-all, after going through this entire blog, we can easily say that a VPN is by far the best software to help you access multiple geo-restricted or blocked streaming services from anywhere. All you need to keep focus on, is choosing the best one that works!