Essential Features That The Best Gaming Chairs Have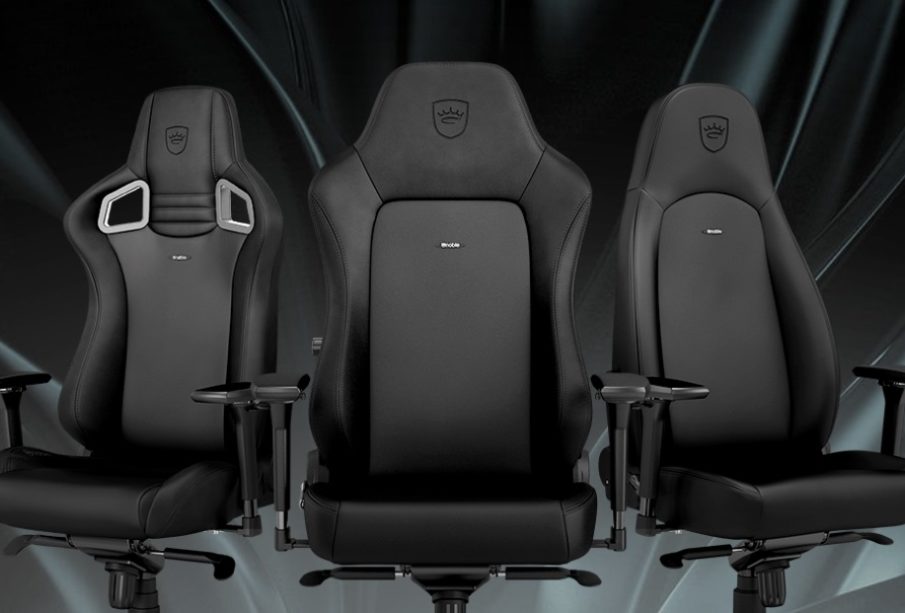 Gaming chairs have become a very common utility these days because gamers need the perfect chairs to get the best comfort since they want to sustain long hours in that chair. Most gamers spend long hours of their day in these chairs and that is why they want the best quality product for them. However, these chairs are also great for office use and at home if you want to spend long hours on your computer or laptop. So, if you have been looking for good quality gaming chairs, then here are a few things that you must keep in mind. 
Are gaming chairs different from office chairs
Usually, office chairs do not have the comfort of these gaming chairs but are rather an improved version of the office chairs. So, these chairs are usually more expensive than office chairs. If you have been looking for features of gaming chairs in comparison to other office chairs, then here are a few things. These chairs are extremely comfortable and help anybody to spend long hours on them. So, these can be used for any definite purpose that you want. 
Features of gaming chairs that you should be looking for before getting one 
The most important thing is that your chair should be having a good quality head and lumbar cushion support. This is something that can help to multiply the comfort level to a huge extent. Besides this, some chairs have a very steady lumbar support that helps to keep your body aligned, and the backrest is the most important part of the chair. Many chairs have a rocking facility that is also a great way to make a chair even more comfortable. Besides these, 4D armrests are also a great feature that many chairs lack but are a very comfortable feature that should be looking out for. So, if you have been looking for chairs in the market make sure it has the above-mentioned features at least. 
How to get the best gaming chair in a budget 
If you are looking for budget options, then you can find some out there in the market, but again gaming chairs are like an investment. If you use it regularly for long hours, then try to invest a good amount of money on it. This is also because the budget option will not do not have all the necessary features that you are looking for. A budget option will also not have the best back support, which could be a serious problem for you. 
So, if you have been looking for gaming chairs, then now you know the essential features that you should be looking out for and why it is so important to invest in a good quality gaming chair. Moreover, if you are spending long hours on a poor-quality chair, then you might experience severe back pain in a few years, so make sure you make this necessary investment.