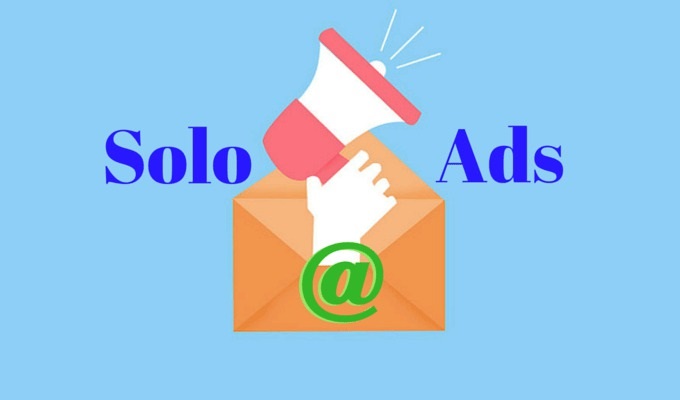 If you are a small business looking to elevate your marketing game and strategy and grow your business organically while ensuring higher rates of conversion, one effective marketing strategy that you can utilize are solo ads. Solo ads are basically ads that make using of an existing mailing list through which the ads are tethered – if the person who receives the mail likes the ad, they are likely to click on it and will land up on your page. In essence, the best solo ads are those that convert potential customers into active ones.
What Are The Main Advantages Of Solo Ads?
There are a lot of significant advantages of solo ads. However, it must be kept in mind that the main purpose of solo ads is to facilitate solo ads traffic. This may be possible only if you have the best solo ads provider because which set of audiences you are targeting and what information you are putting out makes a huge difference. For instance, you are not likely to have a tremendous amount of success if you are a business that deals with BBQ sauces but target a vegan group; or if you sell children's toys and you target a gym group. Who the ads are being sent to and what lists are being focussed on has a major impact on the effectiveness of a solo ads strategy.
It Is Tremendously Cost Effective
One of the biggest advantages of a solo ad is perhaps probably how cheap and reasonably priced it is. Irrespective of how big or small your marketing budget is, you will likely be able to set aside a small amount for solo ads. In fact, it is even cheaper than placing your ads on other form of print media, and the run time for your ad to actually appear is pretty short in a solo ad making it a quick choice. You can also analyse as to whether or not the ad is bringing in more traffic and more sales, and get rid of it or fine tune it since it has a low turn time. Furthermore, PPC and other types of search engine advertising tends to be pretty expensive and the rate of conversion is pretty questionable. This is effectively solved in the case of solo ads. Therefore, if you want a cost-effective solution that is both efficient and ideal for your business,  then solo ads are something that you certainly must consider.