5 Practical Questions to Ask When Getting IT Services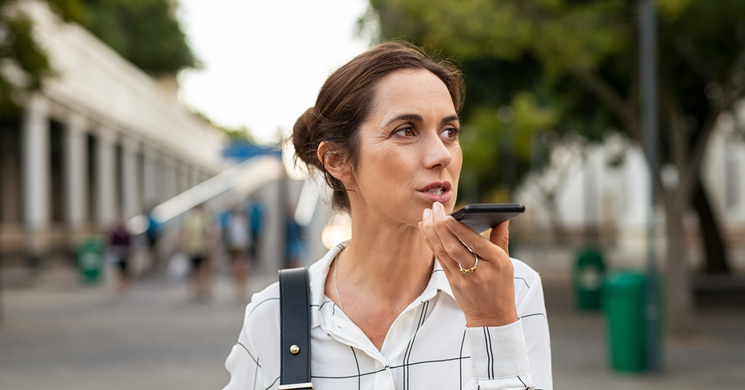 When running a business, every decision must be strategic if you want to gain more profit. It is why the process of making a decision is long, especially when a hefty amount of a company's income is involved. As a business owner, you must already know this. You have probably made a few bad decisions because you did not take your time by taking all the considerations and finding pieces of information with research. While it is a normal occurrence, there are ways you could avoid it. You would not want your losses to outnumber your wins. Hence, if you want to avoid dangerous risks because of the weaknesses in your IT system, you might want to make the strategic decision to invest in IT services in Singapore! With the help of this article, you will learn more about how this is an excellent decision!
Here, you will find answered questions about getting an IT infrastructure and managed services and the benefits of having IT services regularly.
What competitive advantage do managed services offer?
Typically outsourced, an IT managed services provider is essentially your key to success. They will give you a secured cloud service that adheres to the laws of privacy and reduce your odds of getting lawsuits! The greatest advantage that you would get is how these services can future-proof your company and its operations. With the adoption of hyper-converged infrastructure (HCI) and cloud, you would have one centralised management that brings efficiency and enhances your staff in performing IT tasks.
Why is the IT infrastructure the best choice right now?
With the threat of the new COVID-19 strain, you and your employees would be going back to the work-from-home arrangement. Hence, to continue your business operations on a remote level, a cloud-based infrastructure would achieve agility, scalability, and simplicity! It doesn't mean that you could no longer maintain your current hardware, networks, among other applications you have already put your investments in. No, you only have practice parallelism, wherein you simultaneously use and deploy your IT infrastructure management. Here, you would be creating and preparing for a future while you make the most out of what you have in this present time.
Will we lose our business partnerships once we go cloud?
No, quite the opposite to be exact. Trusting a cloud service provider in Singapore is your bridge to connecting to other organisations who want a collaboration or a business transaction. These types of businesses would put more trust in companies that value innovations in technology because they know that they take calculated risks. You can expect that one of the factors they would consider before making a deal with you is if your company is the type that perseveres in finding solutions that could improve their services. If you are confident that you are a company that optimises their data storage systems in this era of new technology, you can get more business partnerships than before.
Is it better to get two IT managed services partners?
You might be thinking that two is better than one because when you were scouting for IT managed services in Singapore, you find that one provider has a better approach but there is also another provider who offers the same approach but is lacking on some service aspects. It is normal to be in this situation, but getting layered approaches to IT services tends to lack security. You would be constantly worried that one provider may go out of business so you would be left with no choice but to look for another provider and come up with a customised service again. Save yourself the long process and get one reliable provider that can deliver you all the managed services and IT infrastructure that you need.
How can getting IT services reduce the workload?
One clear answer to this question is automation. Cutting costs and providing data security is made possible by automating performances that would usually take hours off of your employee's day. IT managed services include scaling your overall operations and detect the manual tasks that can be used with automation tools. It is their way of specialising and catering to your every specific need. You can expect unification within your various platforms that were used to manage different workloads, which would result in reducing the time spent by your employees on routine jobs!
Benefits of Getting IT Services
The competition in any industry in this day and age of technology is high. When you do not start coming up with different strategies, such as outsourcing IT services, you would not get these benefits.
Compared to the conventional in-house IT team, you would have access to cutting-edge technology solutions that can empower your business. Instead of purchasing these technologies and training, you would save more when outsourcing them and pay for their services.
Nothing would beat an outsourced specialist who is updated with the latest defences! You will find them from cloud services providers since they are the ones who hire these professionals with appropriate knowledge, experience, and training all about security and compliance issues!
You get to focus on your core business
With the assurance that you will get from your IT services provider, you could put all your attention to improving your business in different aspects. All thanks to your providers, you no longer have to deal with complex IT decisions!
Getting Your IT Services from Amnet Technology
Finding solutions for IT problems has always been the ultimate goal of Amnet Technology! Their remote support for their IT services in Singapore is efficient, safe, and secure, which is exactly what you need in this time of health crisis. If you prefer having them on-site, they could do it too!
Contact them on their website to know how you can avail their services today.