What Is VPS – A Beginner's Guide to Virtual Private Server Hosting?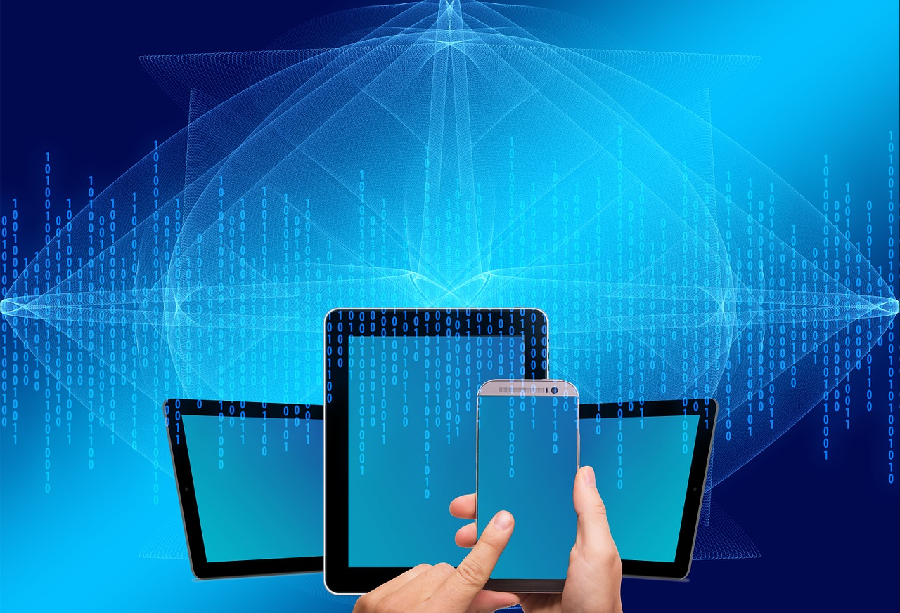 A server is a powerful computer that stores all the data and files used for making up your website. When someone types your domain name into their web browser, that powerful computer shows your website on his/her screen.
The virtual private server has become a popular choice because it is cheaper than other hosting servers, but provides better security, reliability, and performance than shared hosting. Let's check out what is VPS all about.
VPS Hosting
VPS is a type of hosting server where multiple companies prefer remote instances on the same host or parent server. Some of the features are:
Access your server from anywhere.
Get more storage and bandwidth than any other hosting server
Private VPS Parent Hosting
Virtual Private Server Parent hosting provides the advantages of virtualization without sharing your parent server with other companies. This allows you to:
VPS Parent Hosting allows you to add and control as many VPS environments as allowed by the server
Not chargeable for the individual server but rather for the parent server as a whole.
Uses of VPS (virtual private server)
cPanel or Plesk hosting
Delivering virtual workstations to remote employees
Hosting 1 to 10 websites
Building and delivering cloud-based services for customers
Storing customer and company files in a way which can be accessible anywhere in the world
Hosting email
Hosting web servers
Databases
Benefits of VPS hosting
Growth
Helps you to make your growth fast and easy
Reliable performance
You have your storage and bandwidth so that you don't have to share with other companies
Control
VPS provides you with SSH and root access to your environment, offering you more control
Value
Virtual Private Server delivers plenty of value for the money. You only have to pay for your need
Data protection
VPS makes it easy for you to take server backups
Security
VPS environments are isolated from each other. This makes them more secure and reliable in comparison to the other shared hosting environments.
How does VPS hosting work?
The VPS hosting works with the help of a parent server. This server is responsible for hosting multiple virtual servers on the system that are distinct from each other.
Software named hypervisor is used by the hosting companies that aids in the implementation of virtual layers on operating systems. This leads to the segmentation of your virtual servers.
This distinction between virtual walls helps you install and launch your software and OS. By carrying out this process, you are creating a server of your own. The privacy is maintained and it stands different from other servers on the OS level.
When should you Use VPS Hosting?
Some of the common needs are:
Storing company and customer files in a way that's accessible anywhere in the world
Scaling up beyond shared
Scaling down from dedicated
Installing custom software
Isolating multiple digital service offerings
Achieving reliable performance
Improving security over shared
Shared Hosting
Shared hosting is the most commonly used form of web hosting and works well for many other websites. In shared hosting, you can share key resources like RAM, CPU, and hard drive space with other website owners using that same server.