The Importance Of MAM In The Media And Entertainment Industry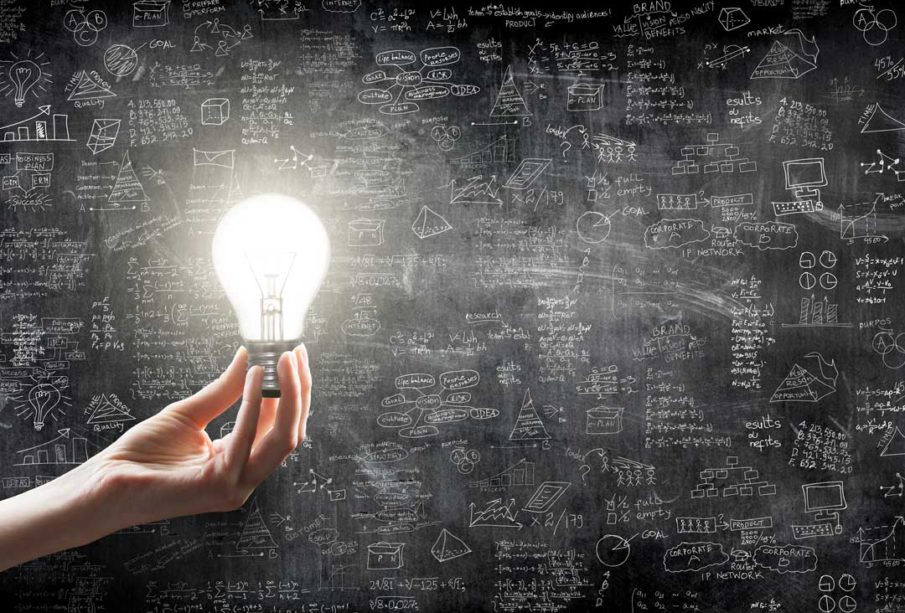 Media asset management (MAM) is a subset of digital asset management (DAM) that provides secure storage for the digital assets of an organization. Digital assets management is software that can be used to retrieve rich media and other digital content. It can be reconfigured into a variety of functions from re-arranging media format to re-measuring file size and tracking the history of a media asset.
Media asset management is part of an audiovisual production chain. Content can be stored in a central location so that editors can customize, organize or distribute images, audios and videos. Graphics and photography are safely stored so that they will be available for film editing processes. Enterprise content management (ECM) is the storage for all documents that are related to various operational processes like contracts, insurance claims, PDF's, invoices, receipt and Microsoft office files.
Benefits of using MAM
Consistent branding can be easily achieved across all types of audiovisual content by using a good MAM. With MAM, there is greater control over media assets. Files can be accessed from anywhere so that colleagues can collaborate in any location. Content can be enriched with metadata to make it easier to for someone to access a specific document, its author, the date it was created and modified and the file size.
Editing, sending and sharing video and images in any format is simplified without the need to waste hours searching for or recreating content that is already existing. Media assets are optimized and production time is reduced by the fast and easy searches. Content creators can re-purpose existing content and monetize it through several channels. They can also incorporate multiple formats, metadata models and workflows that include programmes, video-on-demand, archives in standard definition and high definition under a single unified system.
What to look for in media asset management system?
TV and broadcasting have changed in recent years because of the arrival of internet-connected TV and social media as a platform for sharing and consuming multimedia content. The changes have completely altered the traditional methods of editing, distributing, archiving and broadcasting. Before investing in MAM, it is important to determine the specific needs of a team and ensure that the features and support of MAM are within the budget.
The system must include asset control from the time that a new file enters the system with the ability to change file formats. There must be proper organization of files to easily locate them. The system must have advanced features that can be integrated to existing software, hardware and other third-party solutions. It must have cloud readiness and scalability so that the system will grow as the team does. Finally, the system must have strict security protocols and content encryption to avoid losses and damages.
Most of the clients of 5th Kind digital asset management solutions are big names in the world of entertainment. Most of the clients have achieved outstanding business results and great creative output. Success in the entertainment industry requires a truly digital workflow and a partner in digital asset management.