Keyword Research The Fundamental SEO Task That Promotes Success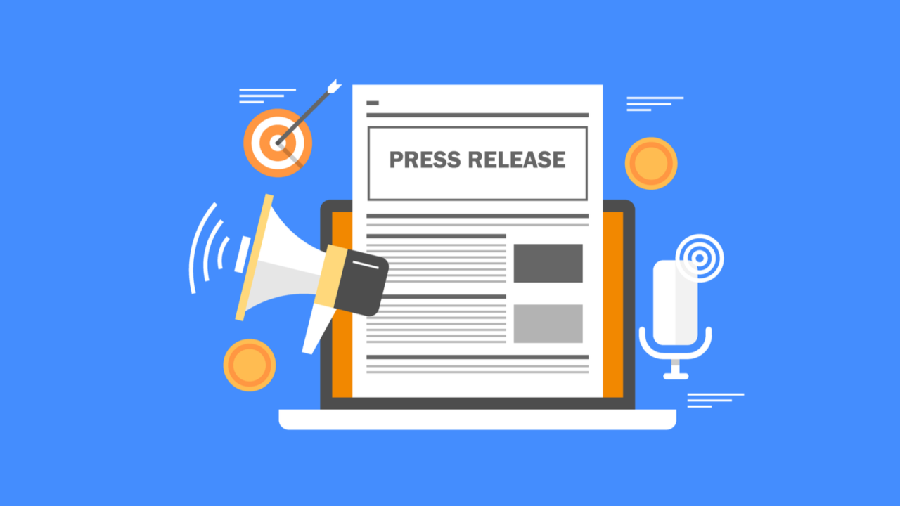 When it comes to keyword research, you need to provide the information your particular audience wants to find. How can you do that? Get rich content using SEO outsourcing that includes popular phrases and words people type into search engines. Nearly three-quarters of marketers using strategic SEO campaigns utilize content creation as an integral part of their campaigns. Good content creation uses smart keywords throughout the material.
This makes keyword research a top, fundamental SEO task that every business needs in order to stay competitive in an otherwise aggressive online marketplace. This brings up the question, what exactly is keyword research? It's about more than just choosing to look up popular words.
What Is Keyword Research?
First, you need to understand what your customers are searching for in relation to your products and services. Then the content you have created for your website can be focused on those certain topics. But what is keyword research in regards to your business?
It's the ability to give you a better understanding of the demand for certain keywords. You need to how the demand for specific keywords, and how difficult it could be to compete for them in organic search results. Then you will have some direction regarding your optimization efforts.
The question, "What is keyword research?", can be answered clearly. It is the process in which popular search terms are strategically placed in your content so it ranks higher in search engine results. A topic needs to be chosen for your content that stays focused on a certain set of keywords that are targeted. Those targeted keywords are what you need your content to rank for. Overall, keyword research for SEO is a fundamental practice that can significantly improve your business.
What Does the Process Involve?
You need to know more than just, "What is keyword research?" You also need to know how often you should do keyword research. Don't look at research for keywords as a task you do just once. Keywords are the foundation on which your website is built. Consider them to be the building blocks of your site that need regular maintenance and re-evaluation. Why? Mainly because search language continues to shift and change.
That's right, new keywords are formed all of the time. They need to change as your audience grows and develops too. Look at keyword research as being a job that needs to be accomplished every time you put new content on your website. This is especially true when you are getting ready to launch a new website, promote products, or post content on an existing site. Internet marketing never stops, and neither should your keyword research.
Final Thoughts on What Is Keyword Research
The content on your website fulfills the needs of an audience, your audience. When you regularly assess those needs in regards to keyword research you will be able to offer the best content about your products and services. Schedule an SEO Edinburgh consultation to harness the power of keyword research so you can fulfill what people are actually searching for.