How To Decide Between Wall Mounts And TV Stands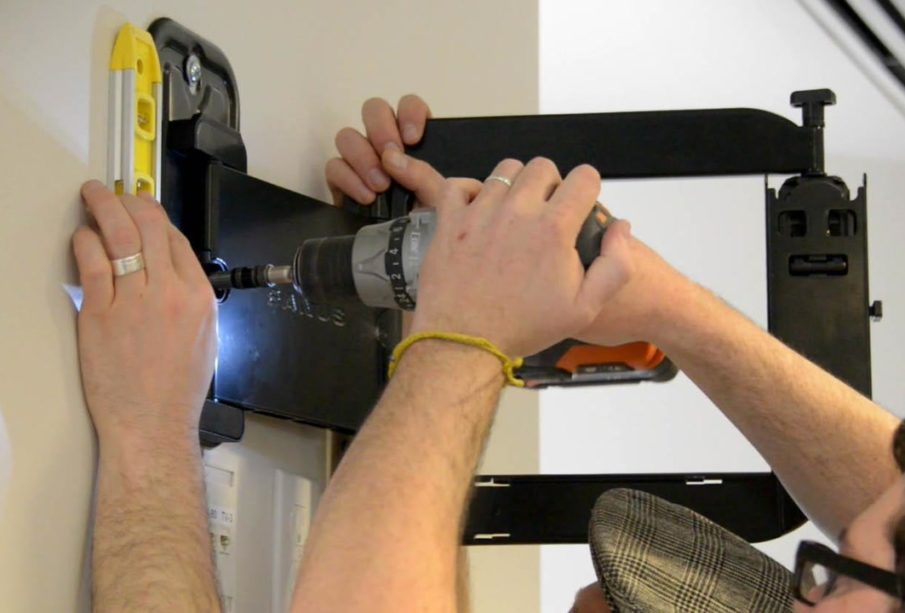 After you decide on the major decisions such as which screen size TV to buy, what features you want, you still have to make smaller decisions. You also have to decide how you want to position your TV in your room. There are two major options here: wall mounting your TV or stand-mounting it.
Any decision that you decide to go for, Prime Cables is here for you. You can find wall mounts and stands for any kind of TVs. They provide you an array of different options at different price levels. Their selection of Primecables TV wall mounts and stands to ensure quality and guarantee.  It is a one-stop-shop for your TV positioning problems.
What is a stand mount?
A stand mount is the quickest and easiest way to set your TV up. Stand mounting puts the TV on top of a flat surface. A medium height TV mount is suitable for any kind of TV – LED, OLED or Plasma.
The main advantages of a TV stand are:
Increased storage space: A TV stand offers space by providing attractive designs with in-build drawers and shelves. These spaces can be used to store your video games and DVDs.
Easy access to cables and sockets: You can easily connect the TV to any cable or outlet when keeping it on a stand.
Easily moveable: The TV is not drilled into any surface so it is easily moveable.
Some disadvantages of a TV stand are:
Takes up more space: A TV stand takes up more space than a wall mount. You need to have extra floor space to fit the additional piece of furniture.
Easily tipped over: It is dangerous to have a TV stand on a table. If it gets knocked over, then your TV can be destroyed.
What is a wall mount?
TV wall mounting Is when the TV is directly attached to a wall. Wall mounting can be trickier than stand mounting, but it provides a better and cleaner look to the room.
The main advantages of wall mounting are:
Space-saving: Wall mounts are thin and are directly attached to the wall, so it does not take up any additional space. You don't require any additional furniture or floor space.
Sleek and modern design: A wall mount TV has a thin design without any cables hanging which provides a clean and modern look to your interior.
Some disadvantages of wall mounting are:
Trickier to set up: The initial setting up of a wall-mounted TV requires more effort as you need to drill the frame in the wall.
Positioning is important: When mounting a TV, you need to make sure that it is at a perfect height so that you have a clear vision if the TV. If not, you could have difficulty in watching the TV.
Conclusion
There are advantages and disadvantages given above for both types of TV mounting. You need to understand your needs and see which one is more suitable for you and your home.