Five Ways Artificial Intelligence Is Changing Online Shopping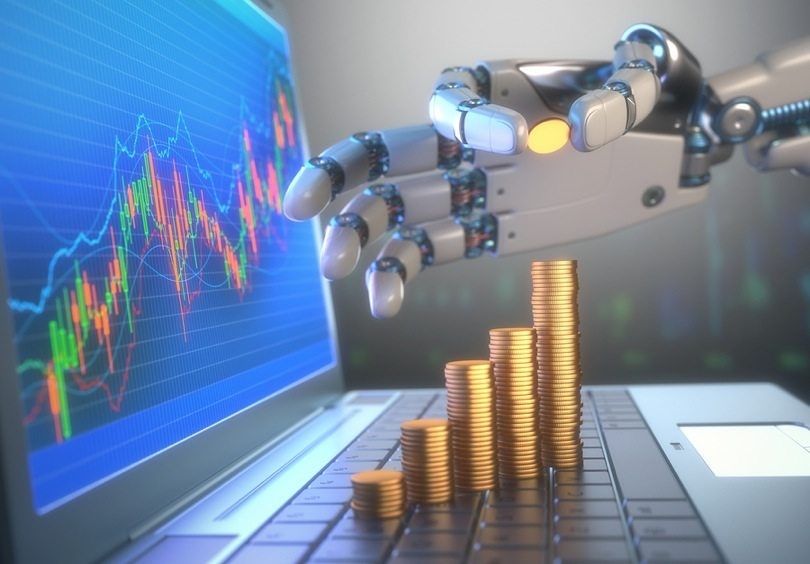 Artificial Intelligence has brought tremendous change in our daily lifestyle. From having a personal assistant to considering AI software as our work partner, artificial intelligence has grown well recently. With the introduction of AI in online shopping, a lot of things have changed recently. From looking out for a product at a different site to finding it under one umbrella. All of these have been possible because of the use of AI in the right manner.
Online Shopping has completely changed the old brick and mortar model of shopping. No one prefers to walk-in and buy clothes nowadays. This is due to the wide range of options people get when they opt for online shopping. However, AI has done more than just providing a vast option for the customers. Let's get into it.
Personalization:
With the help of AI, the software can get a customer's taste and preference and customize the search engine in the same manner. It takes the wish list, cart, and the product bought to optimize the preference properly. Filter is another great item to put into consideration while talking about personalization.
Voice Search:
Typing the right product in the search box might be tedious for many people. With the evolution of technology, AI has introduced voice search and recognized the right product for the customer. This is an excellent way to save time for the customers.
Image Search:
Most of the online shopping platforms are far from adapting the image search option. However, few are on the radar to adapt the same for the customers. Most of the time, the customer doesn't have a proper idea of the product they want. Hence, with the image search's help, they can find the right product if they can find an image of the same.
Filtering Fake Reviews:
Back in 2010, when online shopping was something new to everyone, the best way to get a high amount of sales was by adding on fake reviews. Reviews and customer testimonials help a lot when purchasing a product. However, the situation just worsens when the review is not true. Therefore, one must be aware of the same. This was back in 2010; now, with the help of AI, anyone can filter out the fake reviews and get a knowledge of the true product quality.
Customized Product:
Imagine creating a product for yourself. We all have the idea of buying a product on any online platform. But how many of us are aware that we can create our product online and buy it for ourselves.
A Toronto-based company called GroupBy Inc. is helping those retailers address how they can continue to optimize their customers' personalized shopping experience. Groupby Software offers e-commerce solutions that transform the way retailers interact with their consumers online.