SEO Blunders You Should Avoid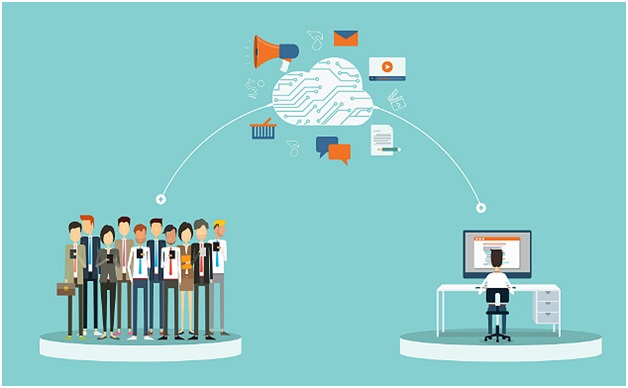 Every person thinks that SEO is a cup of tea and they can do it themselves to take their website on the top of the search engine.But this is not the case as SEO is nor a game neither a rocket science but some silly SEO blunder can easily throw your website to the second page andit will ruin the website ranking too.
The best thing here is to go through the basics of SEO and understand exactly what it is. Try to grab the thing that you should and should not do. Here are some of the mistakes related to SEO that even an expert made as they are the professionals in this field though. Let us take a peek at these blunders that affect our website and make our efforts worthless. 
No local search optimization
If you are into a business that focuses more on the local customers across an area, city, or region, then the local SEO is very significant for you. You need to grab the attention of local consumers and local SEO is vital to get the same. Try to put some keywords that arebased on your locality, so that the potential customers from that locality will reach you and you can flourish your business across local boundaries first. 
Poor Internal links
As the website can grow with all types of content, you are limited to bound some pretty basic errors in the internal links. It includes all the production of mass duplicate content to errors such as 404-page errors. The structures of internal linking havebeen overlooked by webmasters, as this one are the most important function of the strategies of SEO as well as UX.
Keywords are too generic
If you are getting some normal visits on your website and scoring good as per the analytics, then you have done some sort of mistakes somewhere while choosing keywords. Moreover, you need to choose some specific keywords that are relevant to your industry and what the potential customers are looking for on search engines. If the keyword is too generic, then the visitors that visit your site is not is your use at all. You need to use some effective and useful keywords. 
Same Meta description and title 
You may see a lot of websites that are using the same Meta descriptions as well as titleswith the name of their website or it may be company too. It is an SEO blunder. Every page needs to have some different titles as well as SEO purposes too. 
Somehow, you shared the title on social media handles and it is not at all good to bookmark or publish the same titles again and again.
Final thought: the SEO blunder you should avoid
In the end, always keep all the SEO Blunders in mind and never try to do it again. You need to evaluate all things related to the website and try to avoid all set of silly mistakes that even an expert can make.