Learn to Protect Your Company's Personal Data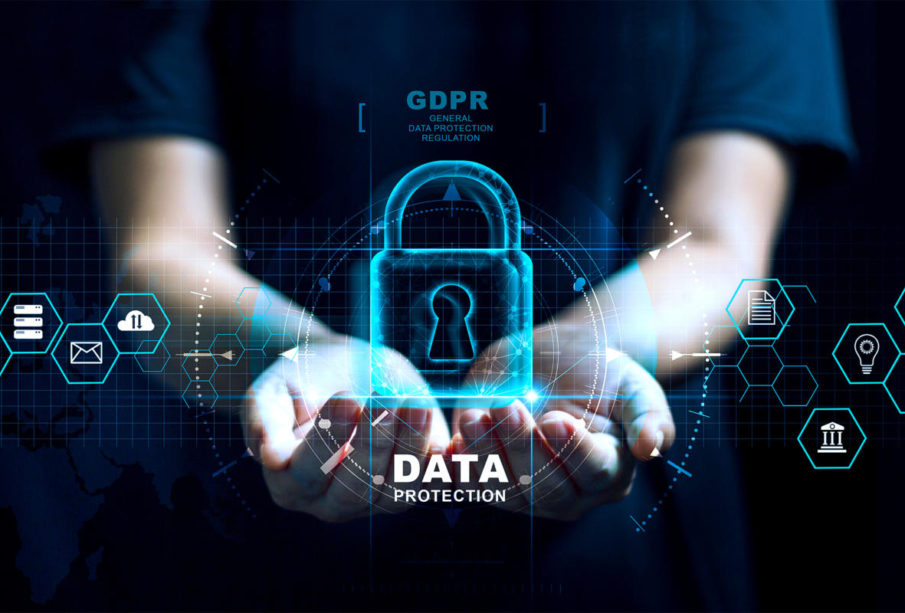 Nowadays, many companies keep confidential information in their files—names, credit card data, social security numbers, and other account data that can identify employees or customers. Some information are needed to meet payroll, fill orders, and perform other needed business functions.
Identity theft, fraud, and other problems can occur if sensitive and confidential information falls into the wrong hands. Protecting personal information can benefit the company in the long run, especially in the event of a security breach that may result in a lawsuit or loss of customers' trust.
To protect sensitive data that's in the care of companies, they often invest in the expertise of Data Protection Officers (DPOs). Data Protection or PDPA courses are also now being offered to further strengthen an organisation's data protection practices. 
A PDPA course is also recommended for those businesses that want to set up their Data Protection Management Programme. Regardless of the nature (or size) of your business, below are some of the ways you can effectively protect sensitive data:
Take Stock. 
Be aware of all the personal information you have in your computers and files. Do an inventory of all laptops, computers, flash drives, digital copiers, mobile devices, and other equipment that your company uses to store sensitive data.
Also keep in mind that it is also possible for your company to receive personal information in other ways, through contractors, call centres, websites, and the like. No inventory is ever complete until you check all the places where sensitive data is stored.
You can also track personal information through your business by talking to your information technology staff, human resources office, sales department, external service providers, and your accounting personnel.
Scale Down.
As much as possible, keep only data that your business needs. Also, if you have a need for specific data or information, only keep it as long as necessary. If you are developing a mobile app, ensure the application only accesses functionality and data it needs.
As a general rule of thumb, don't collect or retain personal information unless it is integral to the product or service you are providing. Keep in mind that if you collect and retain data, it is your responsibility to protect it.
In addition, scale down data access. Observe the "principle of least privilege," where each employee is only given access to resources and information needed to do their jobs.
Lock It.
The best way to protect sensitive data will depend on two key factors: the type of information and how it is stored. The most effective data security plan takes into account four key elements, namely:
Physical Security

Electronic Security

Employee Training

Security Practices of Service Providers and Contractors
Shred It.
What can seem like a sack of trash to you might be a gold mine for identity thieves. Leaving papers, credit card receipts, and other things with personally identifiable  information in the trash might expose consumers to identity theft.
By disposing sensitive information accordingly, you can help ensure it cannot be reconstructed or read. When disposing of portable storage devices or old computers, use software such as  wipe utility programmes to securely erase data.
Plan Ahead.
Taking the needed steps to safeguard data that's in your care can go a long way towards preventing a data breach from happening. For starters, ensure you have a Data Protection Officer that can coordinate and implement the response plan in the event of a breach.
If there are security incidents, ensure you investigate them right away and take the needed steps to close off any threats or existing vulnerabilities. If a computer is compromised, ensure that it is disconnected from the network immediately.