On-premise security is as relevant for businesses as cybersecurity. Gone are times when having a couple of CCTV analog cameras was more ...
The Importance of Affordable SEO Services for Small Business!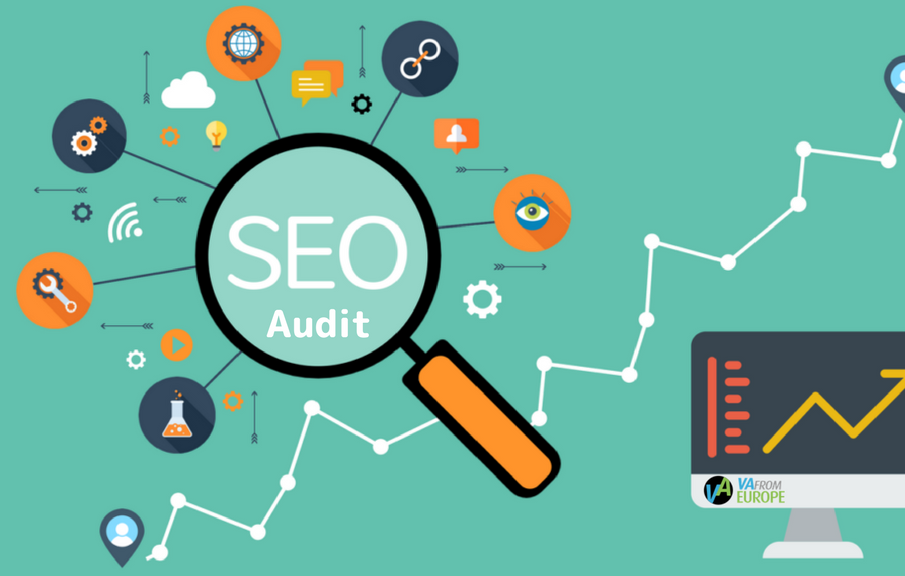 With the coming up of technology and the evolution of a digital world.

Copyright @ 2020 yunaweb.net | All Right Reserved.