Analysis of The Success Story of Online trading in NASDAQ Opra Stock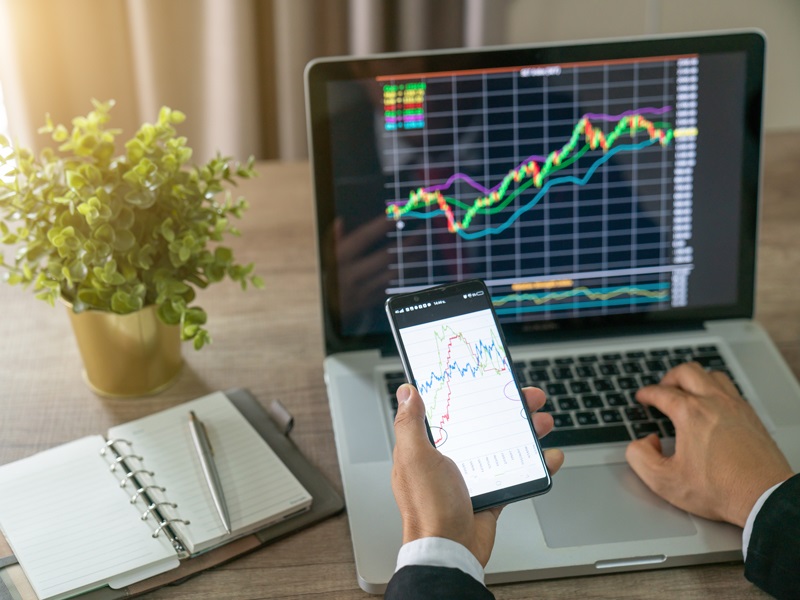 Opera, the web browser company trading its stock as NASDAQ: OPRA, has been soaring high in the first quarter this year. After the first quarter and especially since May, the stocks of the company based in Norway and owned by the Chinese are performing wonderfully with about a 75% rise in the shares in the previous two months. Though it was not being considered among the best internet and technology sector stocks, Opera is now showcasing its mettle in the market.
The recent highlights
Here are the recent highlights about the stocks of NASDAQ: OPRA at https://www.webull.com/quote/nasdaq-opra that you should be acquainted with.
Opera recently acquired Fjord Banks and the market is all in awe. This has come despite the earlier doubts of investors regarding Opera's business accompanied by predicted credit losses.
In the last two months, its shares have grown higher by nearly 75%.
Opera is currently planning to further its expansion of fintech towards Lithuania. This expansion strategy is being viewed as an aggressive one.
Analysts worry that it is not focusing on its core business if internet browser considering that the fintech does not have a great record.
What's in store for investors?
The stock is rising quite quickly and thus investors should probably consider examining the news flow coming about it. Here are some factors to consider:
This is a plus that the NASDAQ: OPRA is still trading below <3x the expectations of this year's revenue and that is not very common for a company that usually sees the revenue growth of above >2x y/y.
Another advantage that Opera currently has is that Opera News is performing exceptionally well. The COVID-19 pandemic has altered the traffic owing to the great strategies adopted by various digital platforms, among which Opera is also playing well.
The fintech expansion seems dubious
According to some, the practice of robust aggression of Opera into fintech starting with Fjord Bank is, in fact, predatory micro-lending. Analysts are concerned that fintech might not drown the Opera's growth leaving behind its browser business.
Considering these factors, one should seal in their profits and consider investing somewhere else. Several analysts have moved their position to the neutral since there has been already high trading of NASDAQ: OPRA.
Analyzing the good news about Opera so far
Talking about the triumphant product launches by Opera, we can certainly say Opera News is one of the best so far. Opera is among the top 3 browsers in many economies like India, Nigeria, and Indonesia among others. There is a good probability that it will receive the advantage of being early in the market as penetration of mobile and internet is yet to increase in these countries. If you are new for stock trading and do not know what is day trading, you can check at stock trading app. Disclaimer: The analysis information is for reference only and does not constitute an investment recommendation.